So why should you listen to us?
We've guided and represented hundreds of clients on social media, to increase their reach, grow their social media presence, attract enquiries and grow their businesses.
Our team, including our head of training David, spend every working hour finding and applying insights that will make a success of our campaigns.
Not only has social media itself grown our social media agency (well... of course!) but it's transformed the businesses of many of our clients, who have used the power of social media to find and resonate with their audiences.
We've turned our knowledge, experimentation and application into this very course. It will supercharge your understanding of social media and how it can build your community and business. The course content has also been certified for CPD.
Develop your understanding of how each platform works and create a strategy for success as you work through each module.
We'll be right with you at every step, and can't wait to work with you!
Introducing, social media theory and fundamentals:
COURSE CURRICULUM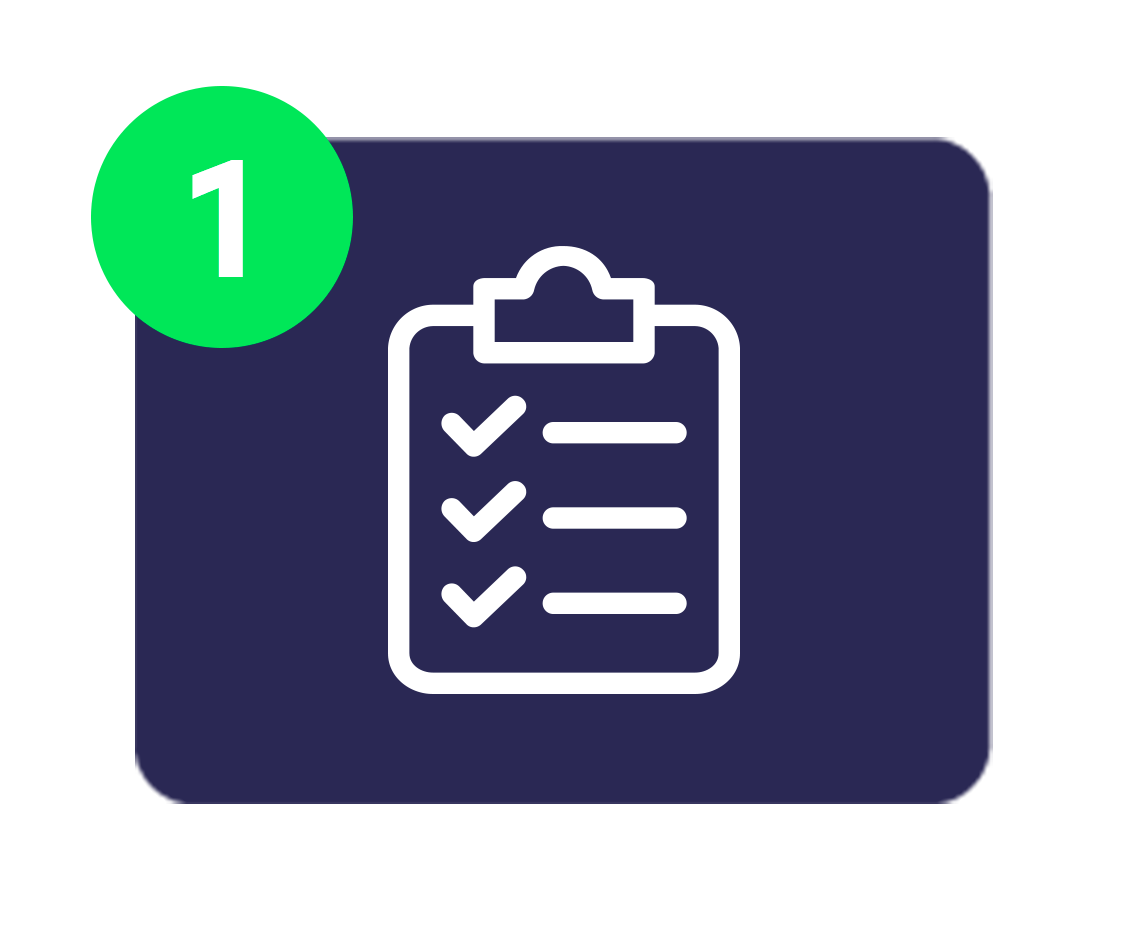 MODULE 1
INTRODUCTION
In this module we'll cover how to use this course, introduce your instructor and give you the basics of social media for business. We'll share some key things to do as you follow the course and before you prepare to put the learning into action, including explaining any jargon.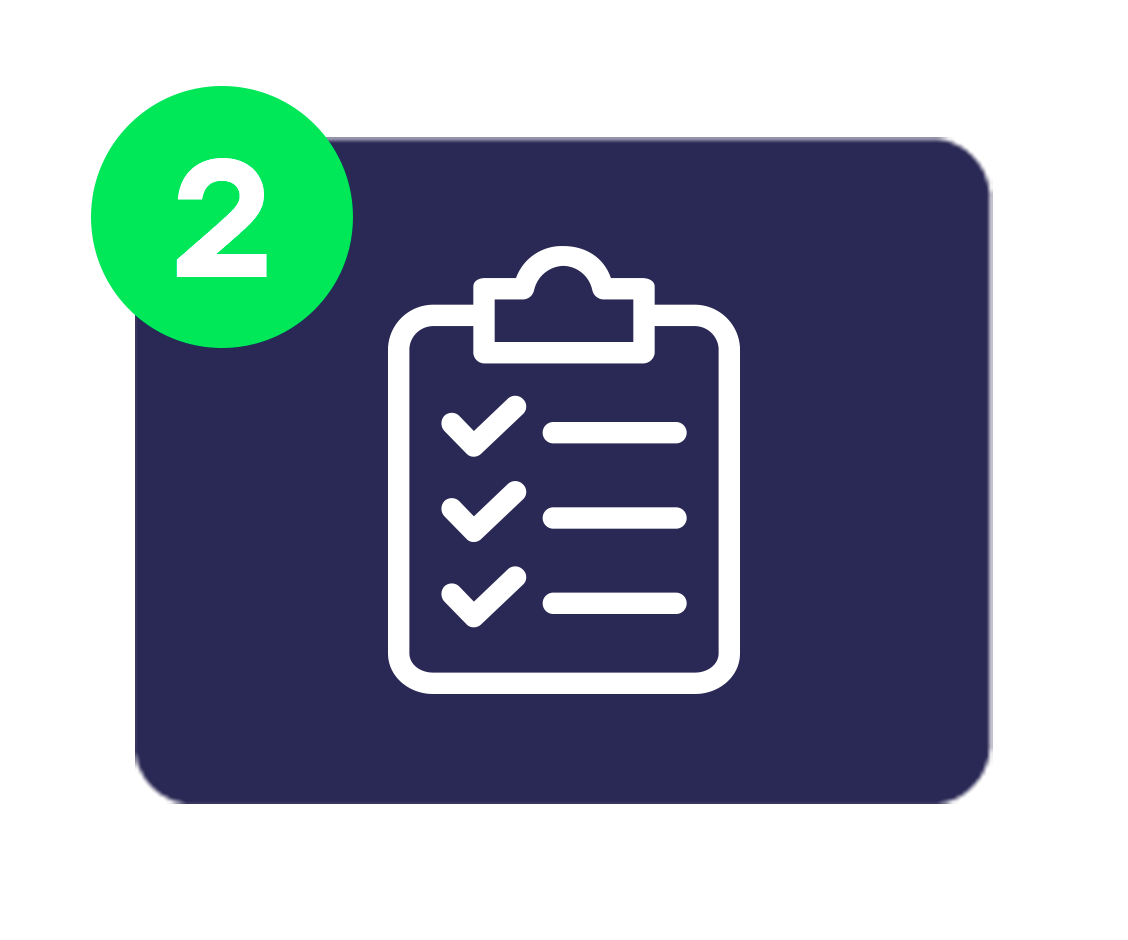 MODULE 2
HOW PEOPLE USE SOCIAL MEDIA
In this module we'll cover the surprising origins of social media, dig into the demographics of each platform and talk about which different social media platforms can be used for different purposes.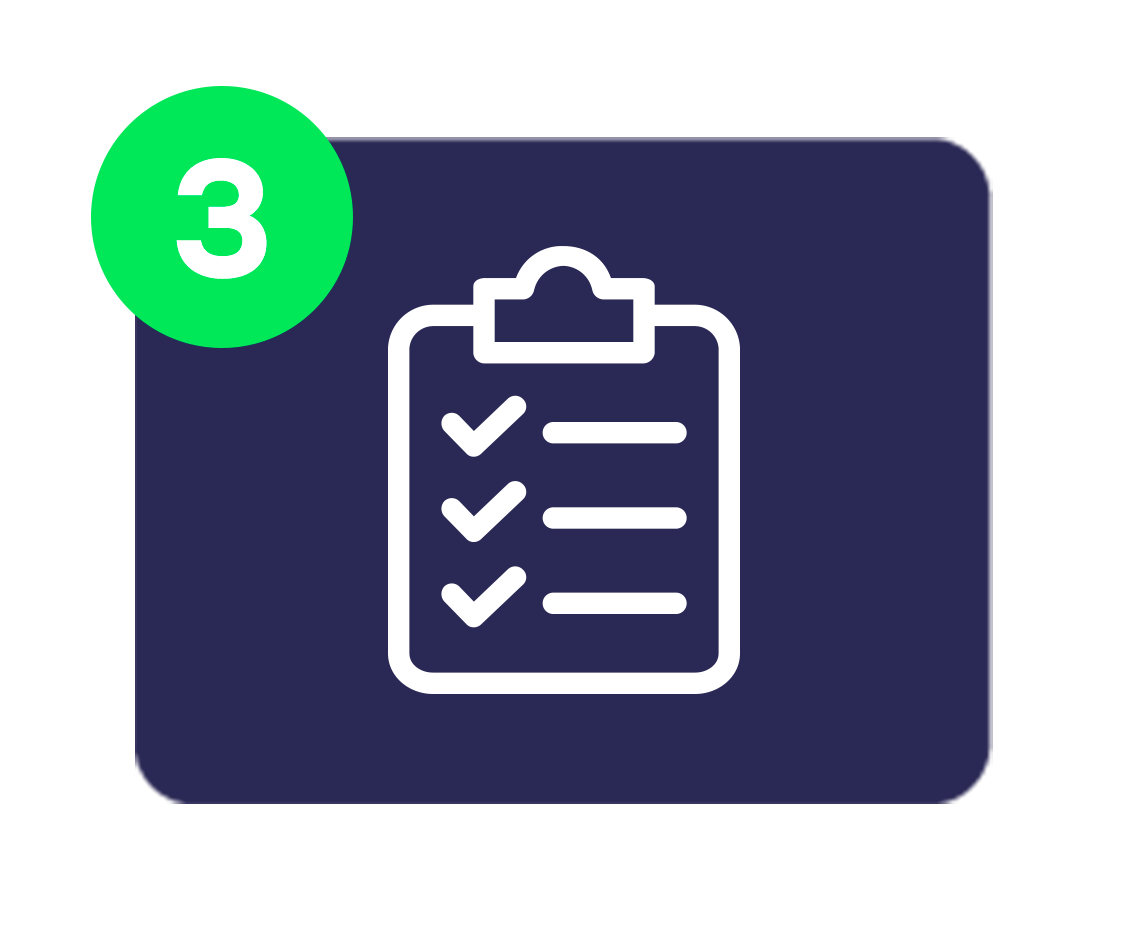 MODULE 3
SOCIAL MEDIA PLATFORM OVERVIEW
In this module we'll cover the main four platforms and their applications for business: Facebook, Instagram, Twitter and LinkedIn. There's also a bonus section on newer social media platforms and whether or not you should take advantage.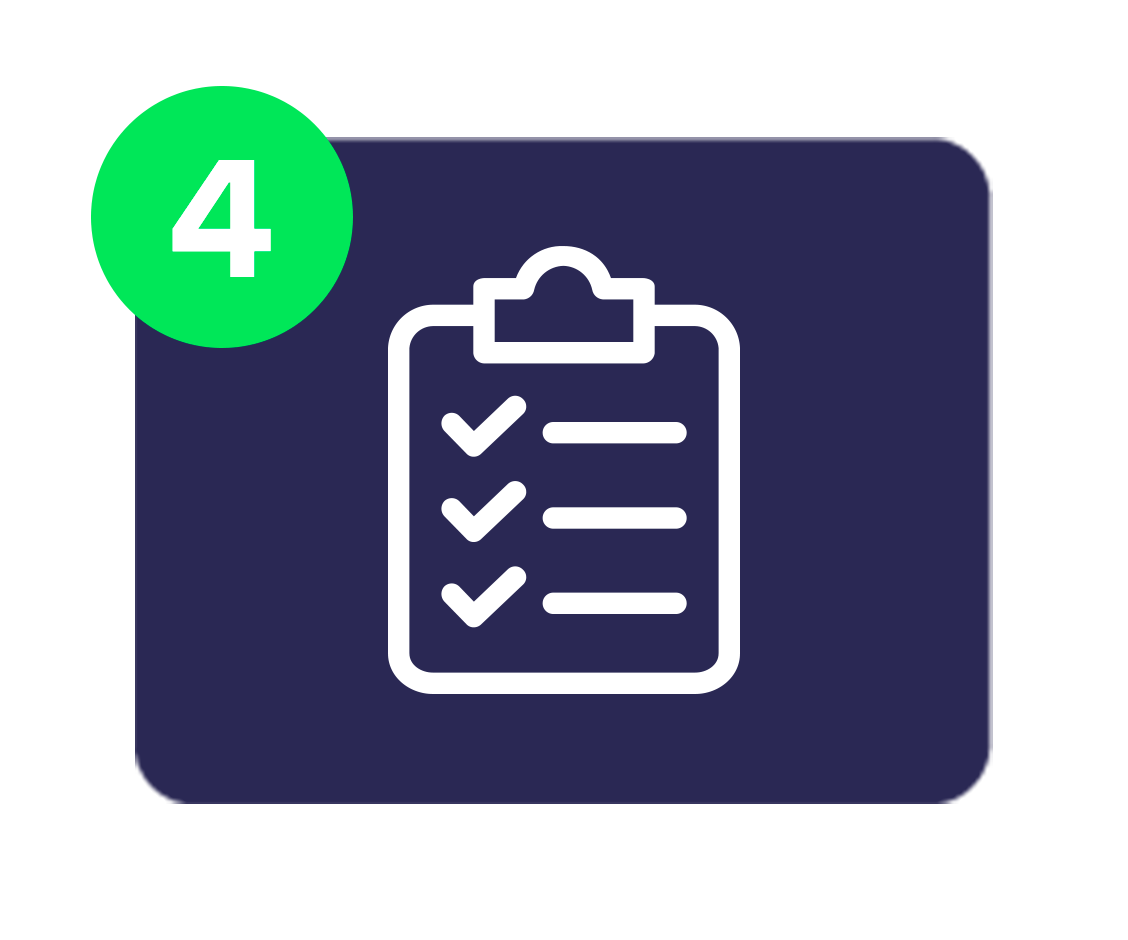 MODULE 4
THE PRINCIPLES OF GREAT CONTENT
In this module we'll cover the many different goals of creating content, the three different types of content and the part each plays in your strategy. We'll also introduce the social media algorithm; what it is and why understanding it is crucial to social media success.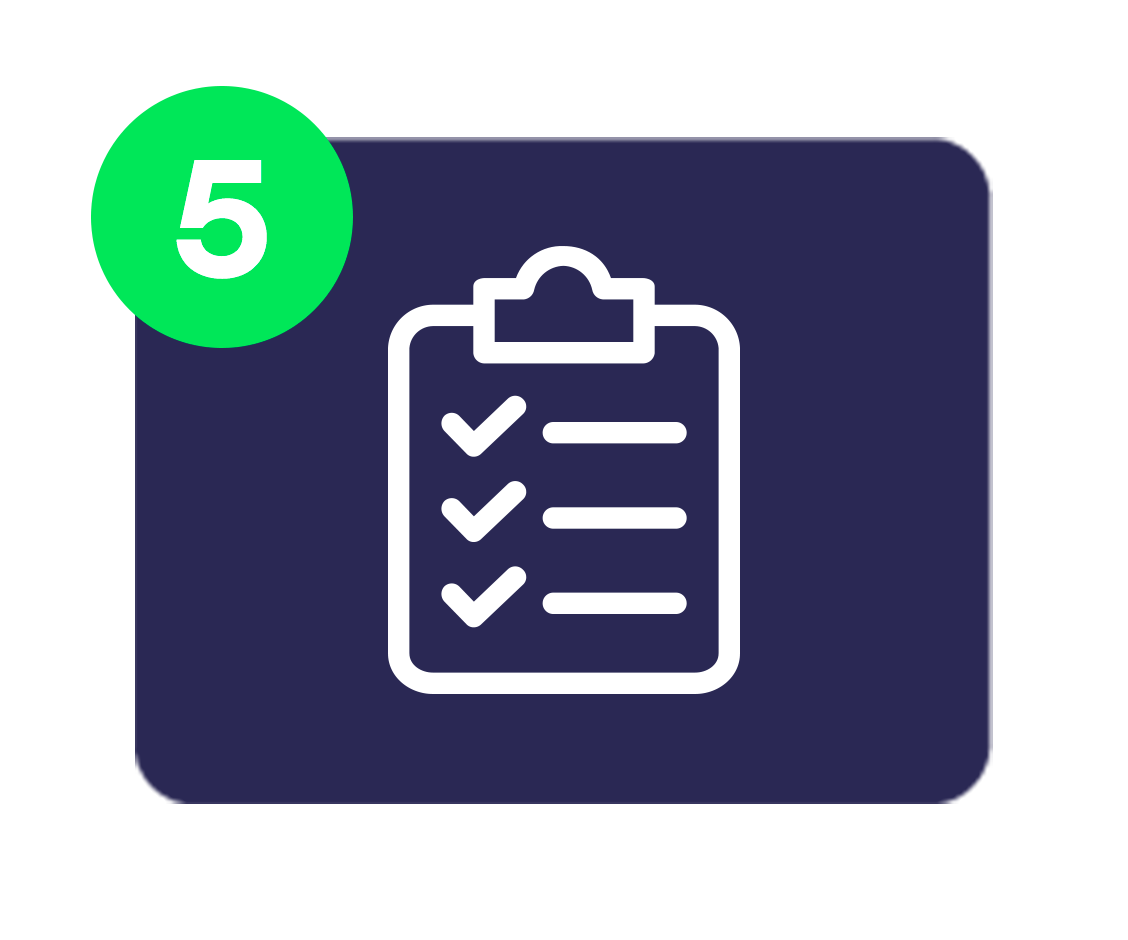 MODULE 5
VISUAL CONTENT THAT EXCITES
In this module we'll explore visual content, including why it's so important, the purpose of every piece of content you share, plus the tools to use to create brilliant content and a focus on Stories. You'll complete this module buzzing with ideas for your own content!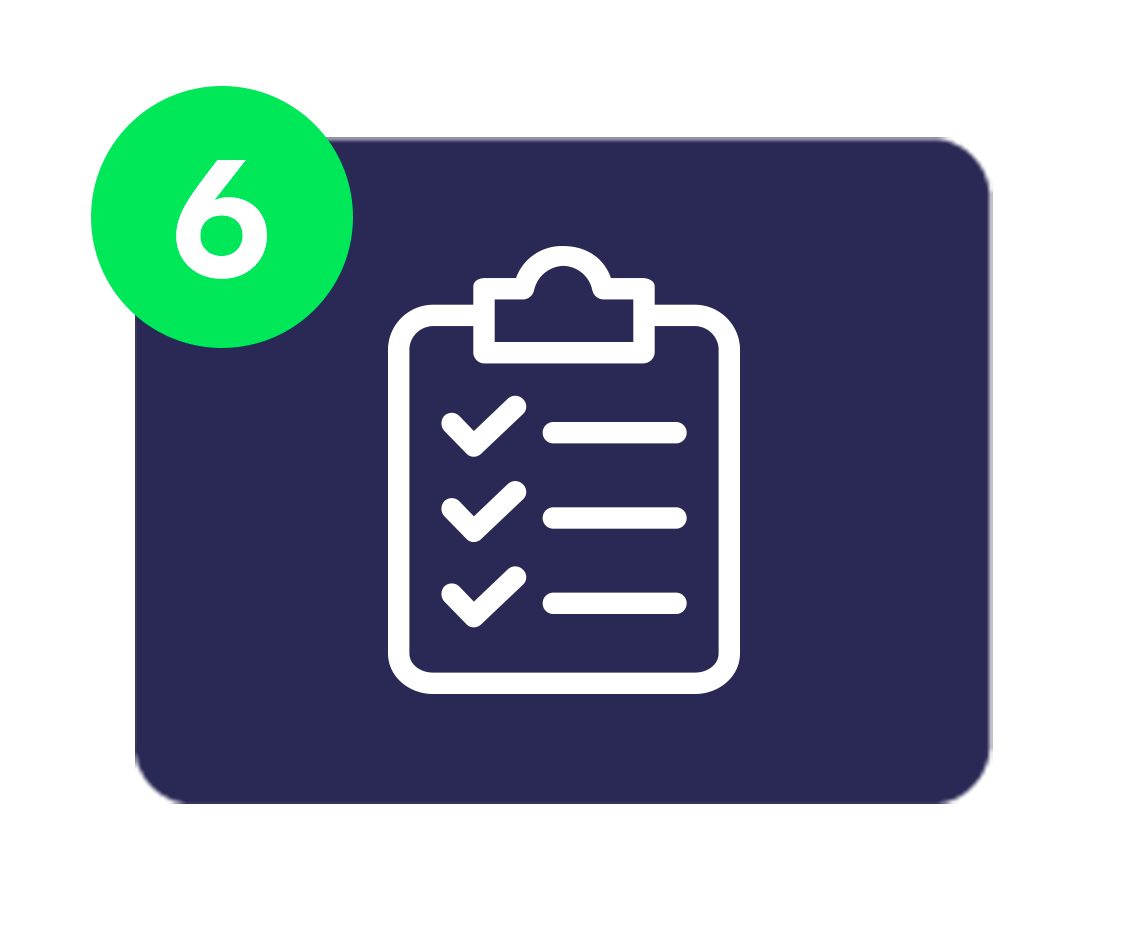 MODULE 6
CAMPAIGN AND STRATEGY PLANNING
In this module we'll get strategic and explain planning and executing a campaign. We'll look at defining and measuring success, managing your time with scheduling tools, and some of our tried-and-tested applications of social media plans.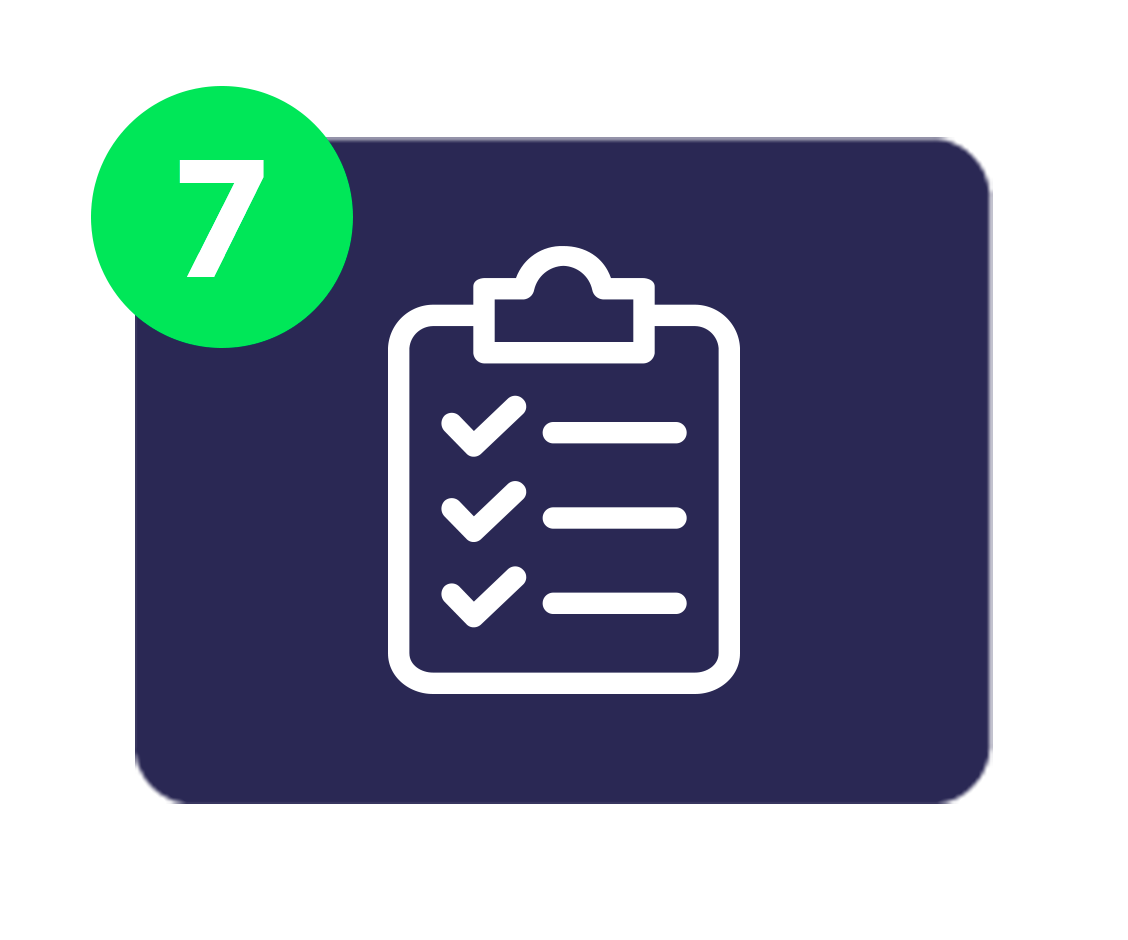 MODULE 7
NEXT STEPS
This module is where we give a course recap, outlining the key actionables and your next steps for social media success. We'll signpost resources and tools that we swear by and make sure you're ready to get cracking!
This course provides actionable guidance to increase the power of your social media.


Included in the course is free lifetime access to all course updates.
All for just £499 £197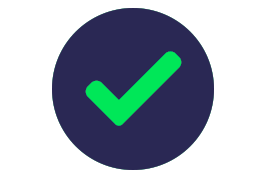 Instant access
As soon as you sign up you will have access to all of the course modules.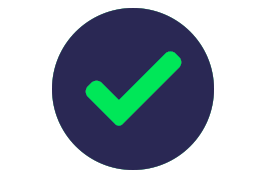 Learn at your own pace
Fast forward, rewind or pause each module as you please.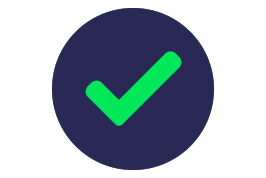 Proven methods
Join hundreds of happy and successful JC Social Media customers.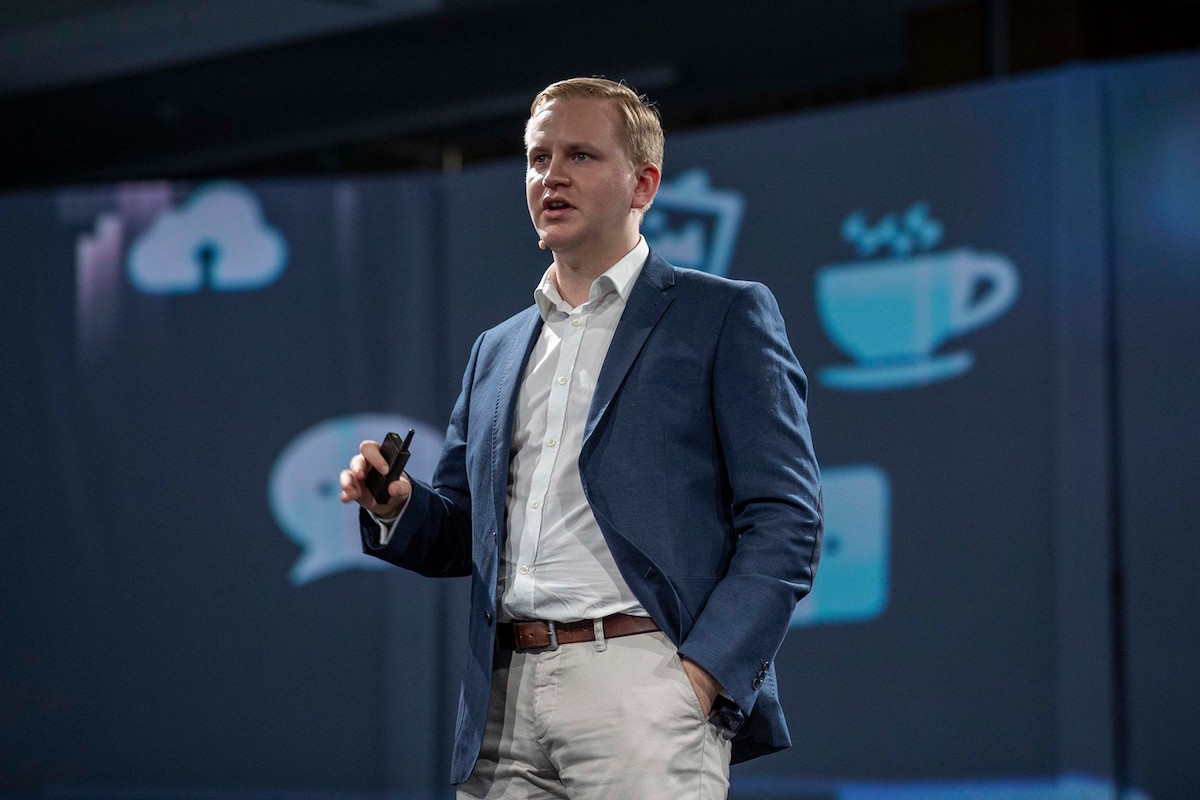 Meet your course leader:
As our head of training, David works closely with organisations of all shapes and sizes to help them navigate the digital minefield and get the most out of social media. 
A veteran trainer, speaker and consultant, David has not only up-skilled teams in over 400 companies including Nandos, Yodel and Citroen, but has also worked with them to shape and evolve their overall strategy and approach to digital engagement.
David is one of the original eight individuals accredited by Facebook as part of their "She Means Business" initiative.
Hundreds of Google reviews:
"We have also seen a real improvement with our visibility and audience. Hopefully we can continue to grow this going forward. David was most helpful and explained everything in a clear manner which was easy to understand."
"It has really helped our overall knowledge of social media and how best to use it."
"Without exception, the best training course I have ever attended. David was infectiously enthusiastic and incredibly knowledgeable. The course has opened our minds to what can be achieved via social media campaigns. Cannot recommend highly enough."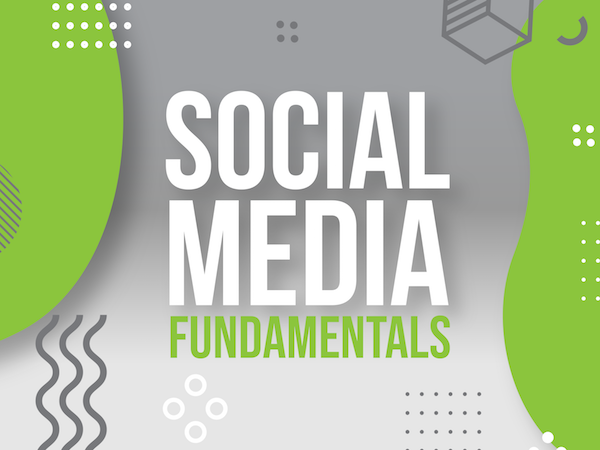 This course gives you access to everything that's helped our clients build a successful social media presence, for the lowest price this course will ever be.
With the knowledge, application and actions, you can set your brand up for success just like we do with hundreds of companies.
It's all there, ready for you to dive right in and start taking action. We can't wait to hear about your success!