Securing media coverage can make a huge difference to your business and personal brand. It impacts your reputation and therefore the clients you work with and the opportunities you attract.
Since starting JC Social Media I've personally secured media inclusions in countless local, national and international publications, in print and online. The list includes these outlets:
...and David from team JC has featured on national TV and radio, including Good Morning Britain, twice! Not only that, but each outlet has approached us, and it's all been done without writing a single press release.
We are regularly asked, "Who does your PR and how much do you pay?" The answer is that we do it ourselves... and it's free!
To pay a PR firm for coverage like this would cost thousands of pounds. The processes I use make it more effective than any PR firm I have used.
This masterclass is to show you how you can do it yourself.
PR is a huge weapon in your arsenal. It can be a significant source of new leads. It's putting your name and your brand in front of your potential clients. It will also help prospective customers choose you. People know that publications do their research on sources, so it's a huge trust signal that trustworthy news sites are choosing YOU as their expert.
Those in your industry who secure all of this coverage are likely no more qualified than you, but they're getting all the benefit of exposure and authority. Even Google takes note of how often their name is mentioned across the web, and will rank their website more prominently.
This hands-on masterclass will give you step-by-step guidance to:
Become known as "media friendly" in your field of expertise
Set your media system up and become known to relevant journalists
Attract inbound requests from publications
Know how to format responses for the best chance of success
Create a schedule of activity that snowballs
Join this masterclass if:
You specialise in a specific industry
You want to take the next step to generating awareness
Media inclusions would help you step up your game
You think it would be cool :)
These are valuable methods, that we're only sharing with those serious about following them.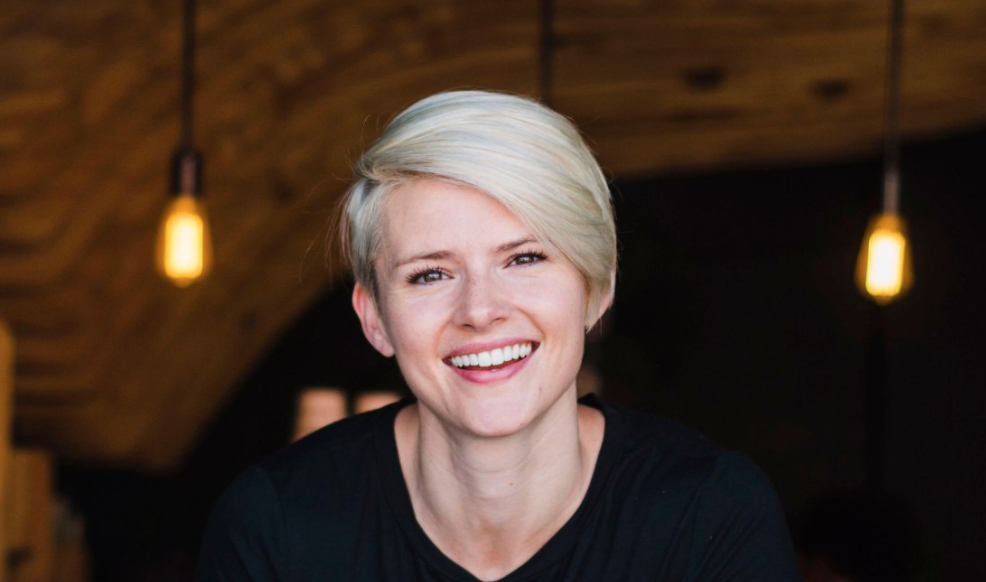 Meet your trainer: Jodie Cook
I started JC Social Media in 2011 and have since developed systems for securing coverage as a social media and entrepreneurship expert in global publications and media outlets.
This includes regular commentary on topical issues in my industry, speaking gigs, and publishing opportunities I could only have dreamed about. 
INSTANT ACCESS
As soon as you purchase you can view the masterclass.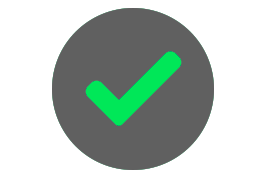 LEARN AT YOUR OWN PACE
Fast forward, rewind or pause the masterclass as you please.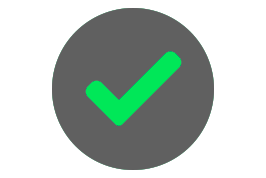 PROVEN METHODS
Join hundreds of happy and successful JC Social Media customers.