If you're serious about digital marketing, you need to master several different skills.


This is your chance to learn how to generate more sales and leads online at a great one-off price. We've bundled together ALL of our premium courses into this exclusive package!


To ensure you you get maximum value, you'll also get a 60-minute one-to-one call with our social media expert, David, to ask any questions you have and help take you to the next level.
Here's what's included in social media mastery: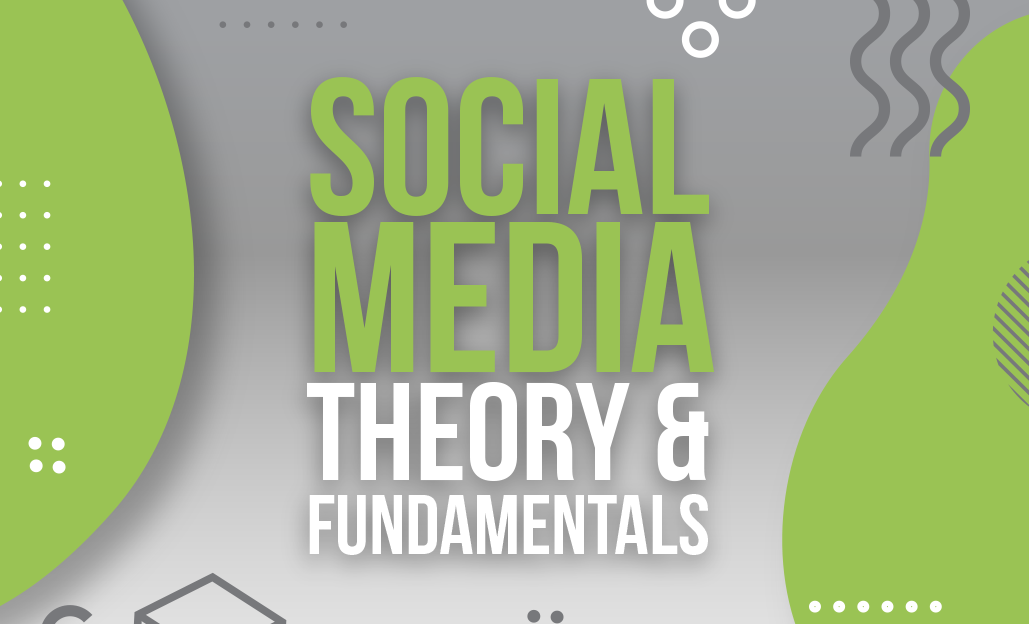 Understand the basics
Learn how social media platforms can grow your business, with a plan of what to do next.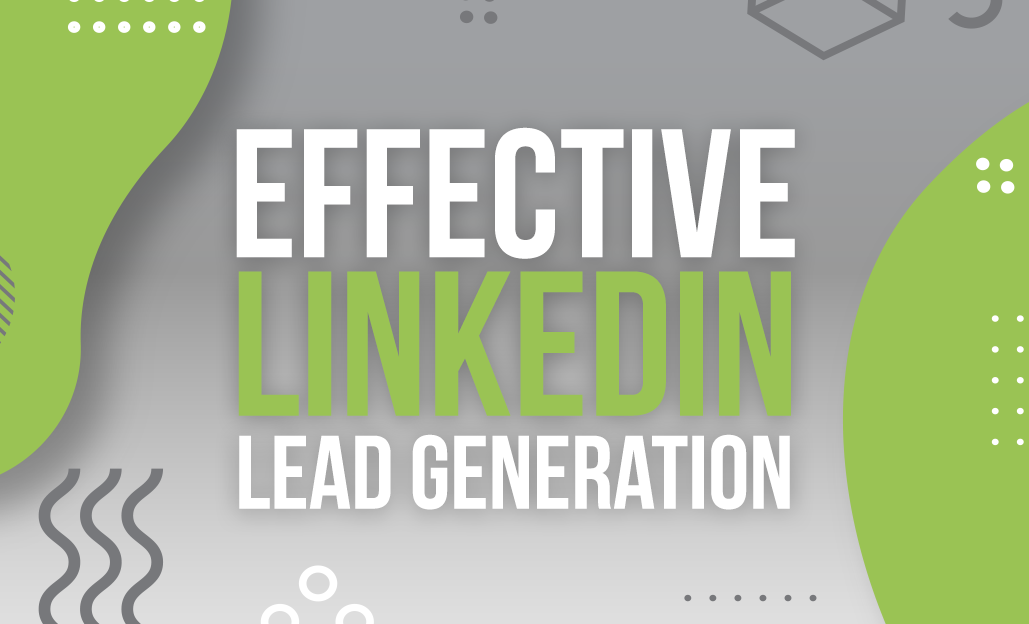 Use LinkedIn like a pro
Exactly how to run LinkedIn lead-generation campaigns that win customers and grow your network.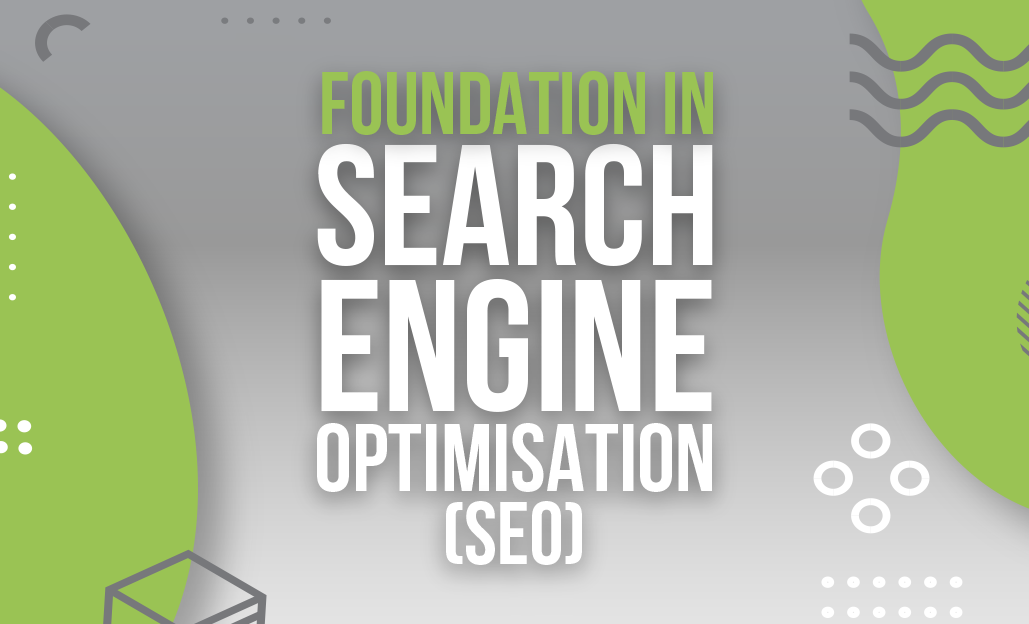 Put your website to work
Optimise every aspect of your website to help it rank higher in Google and bring you more leads.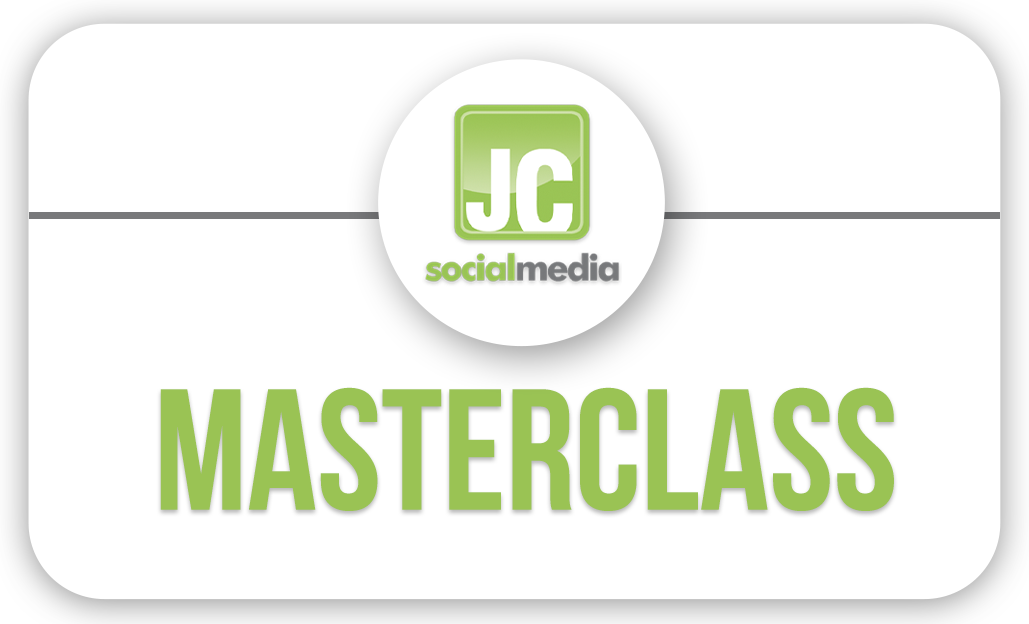 Secure expert media coverage
Step-by-step guidance to positioning yourself as an expert in your field and attracting inbound requests from reporters.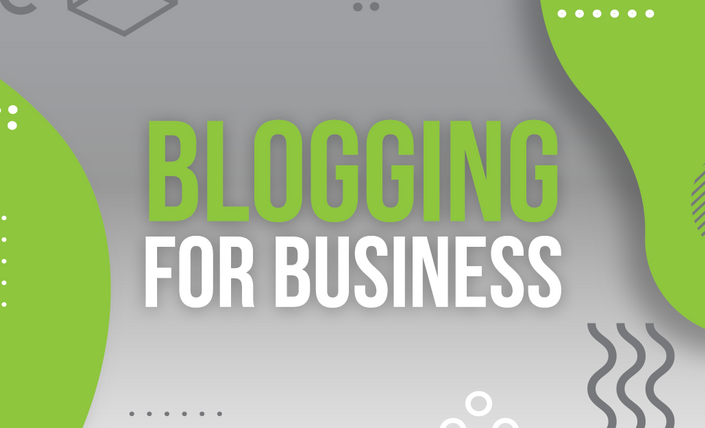 Write blogs that win clients
Planning, writing and promoting articles that your audience love to read. Removing the blockers to action.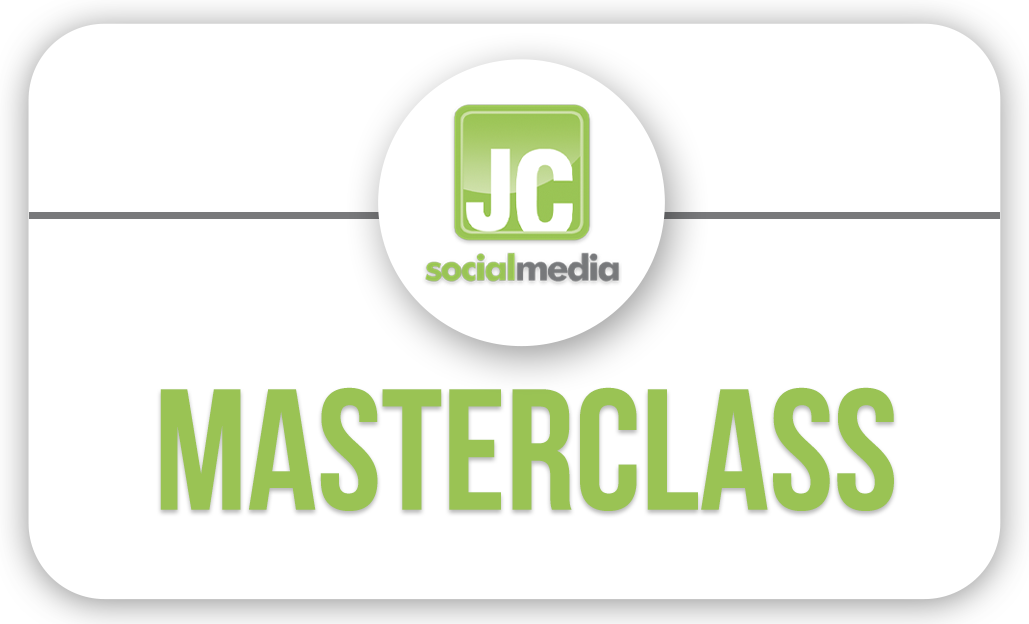 Run Facebook ads that work
Covering every aspect of creating and running a successful ads funnel, to automate your sales.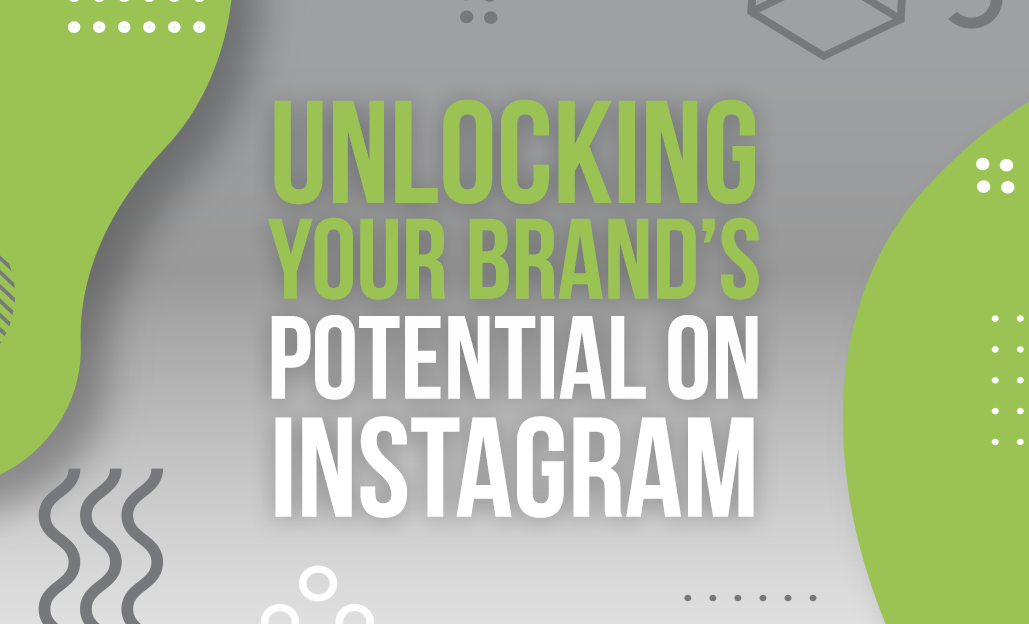 NEW COURSE: Unlocking your brand's potential on Instagram


Steal the secrets of high-performing Instagram accounts.
This course covers Instagram strategy, Instagram in practice, and includes interviews with the owners of four impressive Instagram accounts, to learn their methods.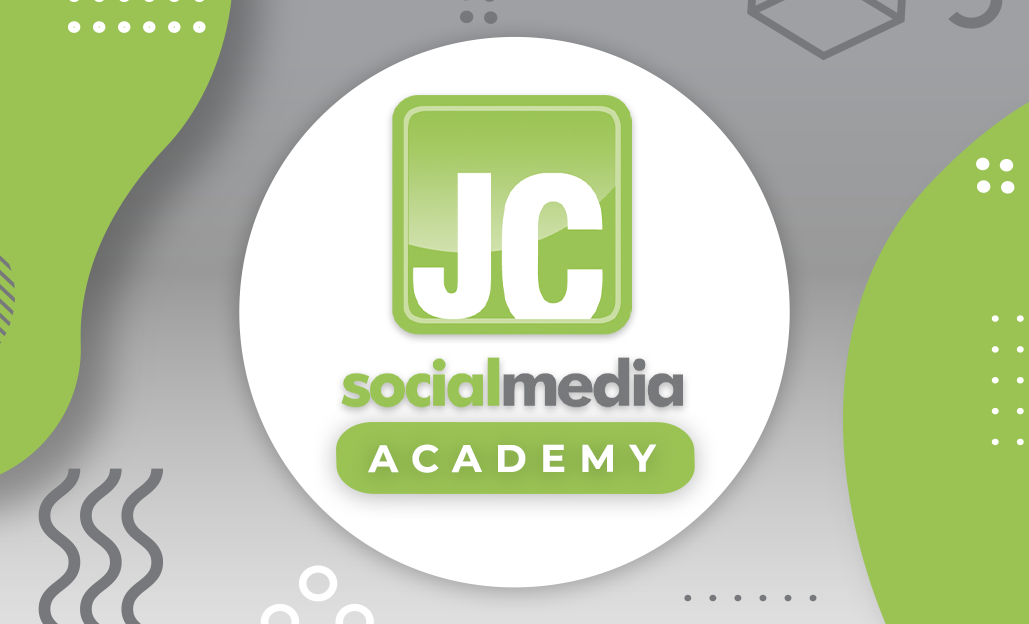 12-months of access to the JC Social Media Academy
Containing webinars on every aspect of social media and digital marketing and updated fortnightly.
Learn from our team of specialists and master your marketing.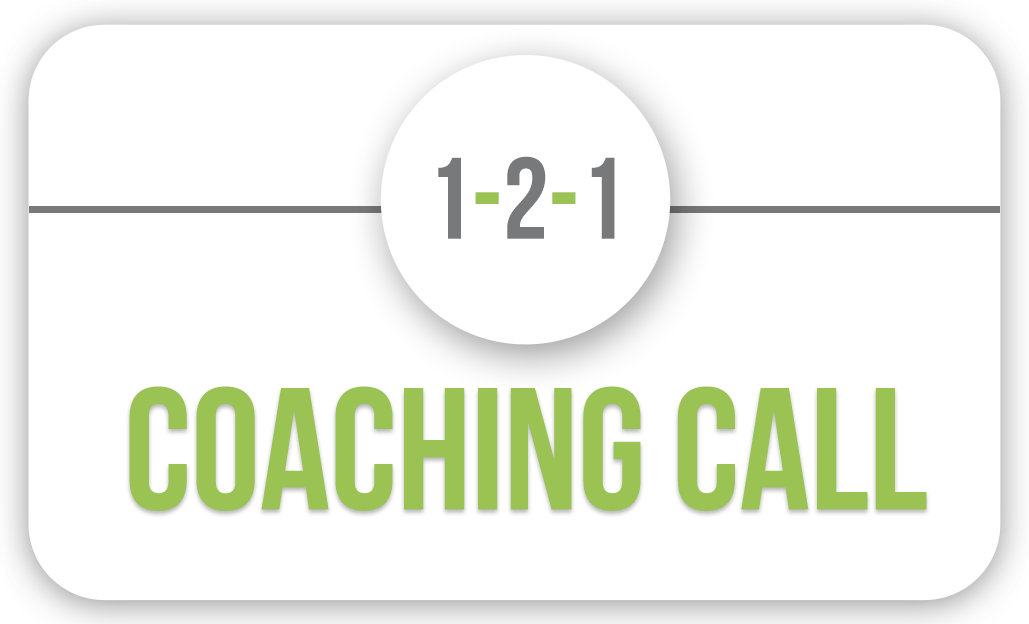 A 60-minute 1-2-1 coaching call
...with our head of training David. Book this at your leisure. Use it to set your goals, ask questions or get a second opinion on your approach and activity so far.
Book this whenever best suits you.
These courses, masterclasses and coaching call have a combined value of well over £2000, but you can:
It's time to get serious about taking your business to the next level.
This is the course to take you there.
Social media mastery will enable you to:
✅ Gain a comprehensive understanding of where you should be present and why
✅ Learn where to put your efforts for maximum results
✅ Apply tried-and-tested techniques to supercharge your social media presence
✅ Set up your website to be found and generate leads
✅ Reach new audiences and get on better with your existing network
✅ Write client-winning pieces, consistently
✅ Secure media coverage that grows your brand further
✅ Set up a Facebook ads funnel that works in the background
✅ Make a plan and stay on track with a coaching call
✅ Learn lead-generation processes that really work
✅ Unleash your brand's potential on Instagram
Meet your course leaders: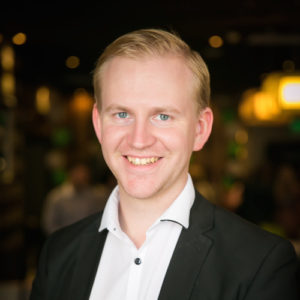 David - head of training
David helps companies of all sizes ramp up their social media results.
One of only a few Facebook-accredited trainers, David has an in-depth knowledge of how social media platforms work, and what businesses need to do to make them work for them.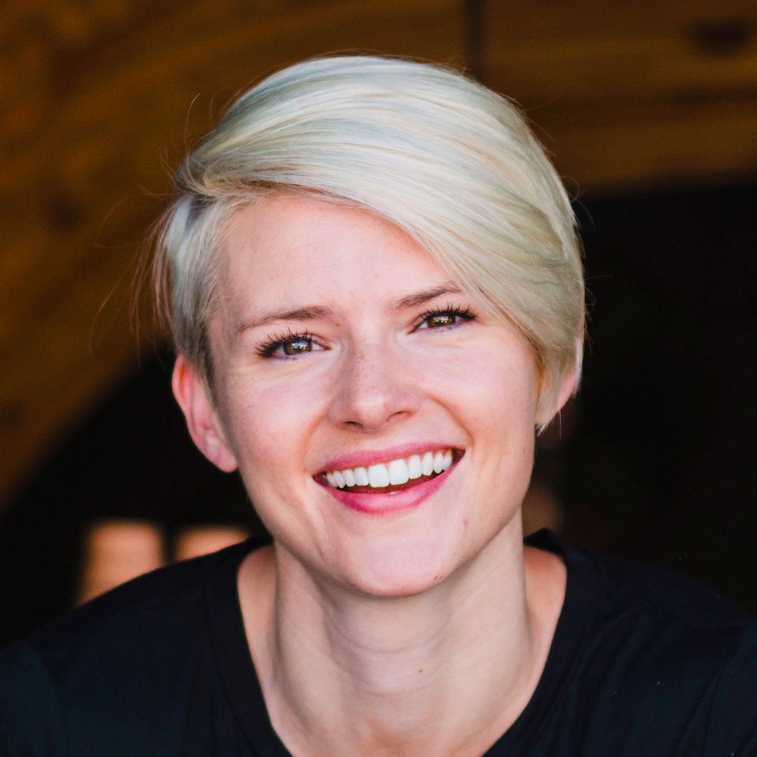 Jodie - founder
Jodie set up JC Social Media in 2011. She works with the agency's team of social media managers and digital marketers and contributes to media publications as a social media expert.
She has published five ebooks on social media management for business and writes articles for Forbes online.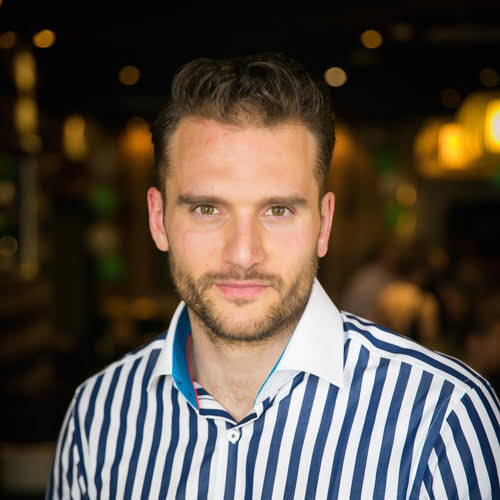 Ben - marketing director
Ben ensures that ads work and websites convert visitors to enquiries.
A member of British Mensa, Ben's expertise maximises the effectiveness of our clients' marketing exploits. He consults with a range of businesses on their SEO and digital marketing strategy.
Select your payment plan: