So why should you listen to us?
We've guided and represented hundreds of clients on using LinkedIn to find and attract enquiries and grow their businesses.
Our team, including our head of training David, spend every working hour finding and applying insights that will make a success of our campaigns.
Not only has social media itself grown our social media agency (well... of course!) but LinkedIn lead-generation specifically has transformed the businesses of many of our clients.
We've turned our knowledge, experimentation and application into this very course. It will spectacularly improve your understanding of LinkedIn and using its tools for generating leads. The course content has also been certified for CPD.
We'll be right with you at every step, and can't wait to work with you!
Introducing, effective lead-generation:
COURSE CURRICULUM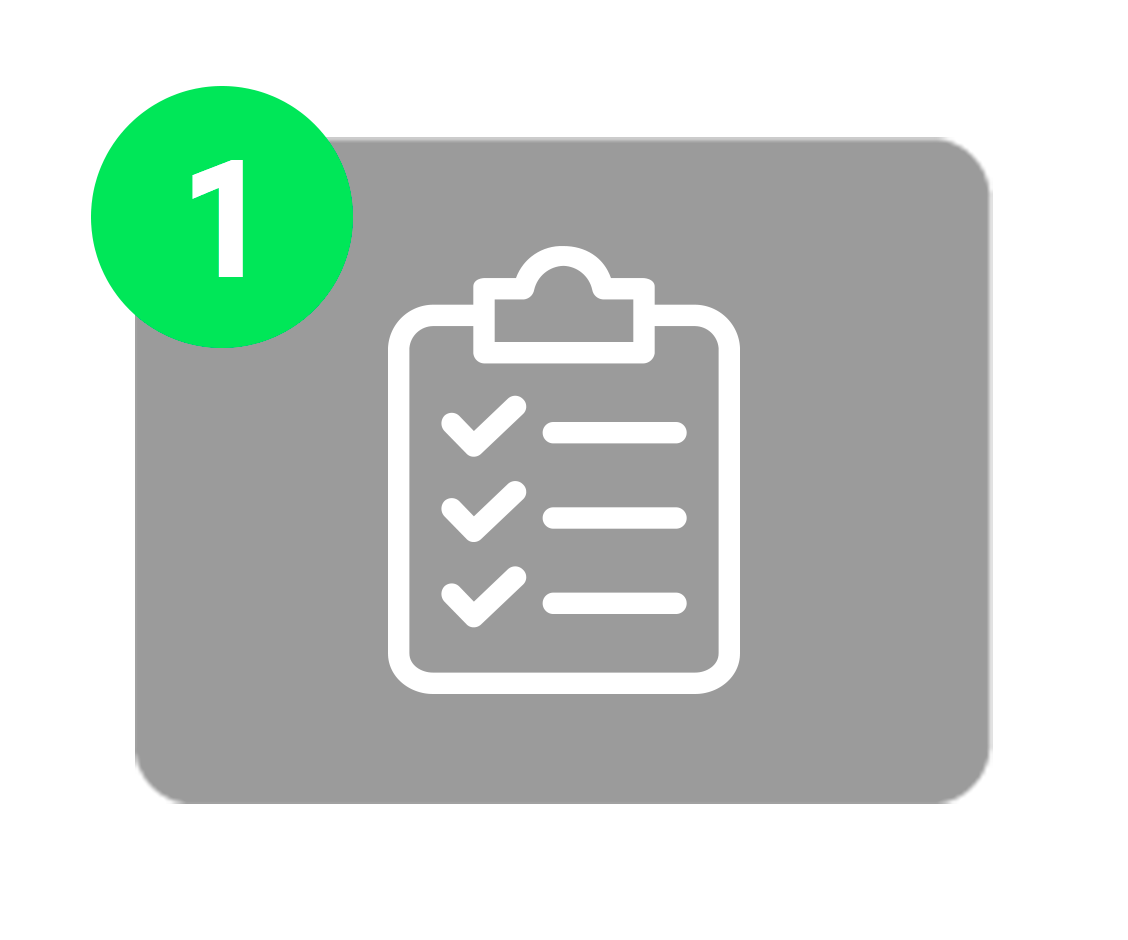 MODULE 1
INTRODUCTION
In this module we'll cover how to use this course, introduce your instructor and give you the basics of social media for business. We'll share some key things to do as you follow the course and before you prepare to put the learning into action, including explaining any jargon.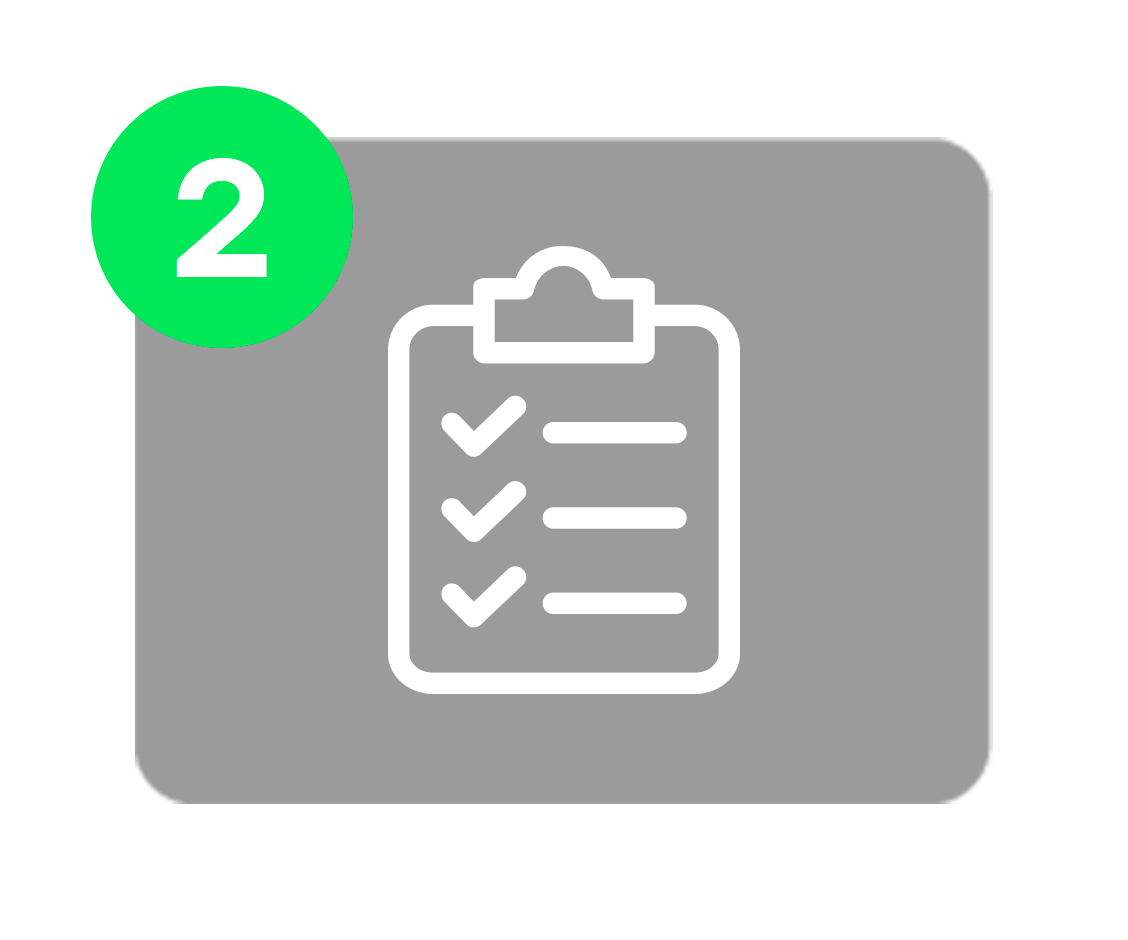 MODULE 2
UNDERSTANDING LINKEDIN
In this module we'll cover the commercial history and demographics of LinkedIn; who uses the platform and how they use it. We'll also address LinkedIn goal setting, to ensure your actions on the platform match the outcome you want to achieve.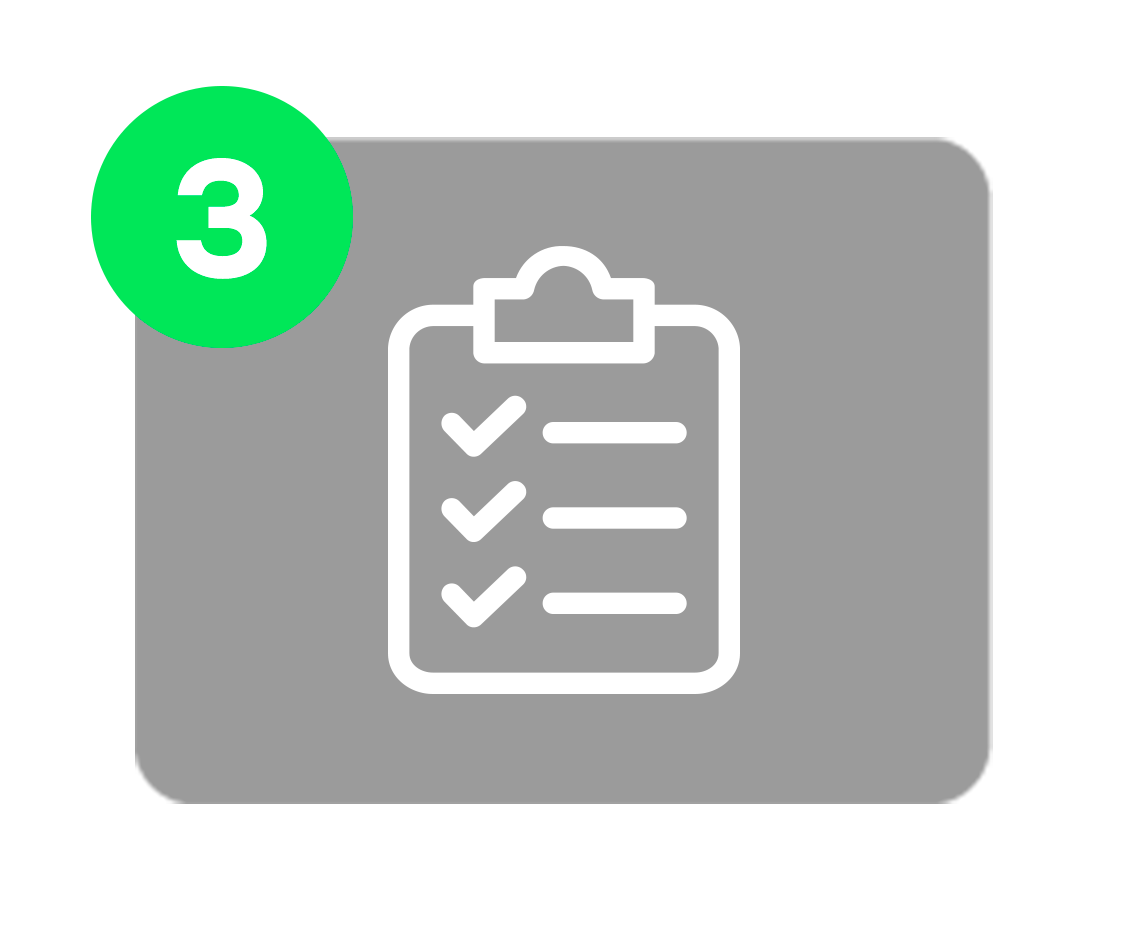 MODULE 3
ESTABLISHING YOUR PRESENCE
In this module we'll go through optimising your LinkedIn profile; both the basics and advanced features of LinkedIn, before briefly visiting your privacy settings. We'll also cover posting content and engaging with your contacts using the platform.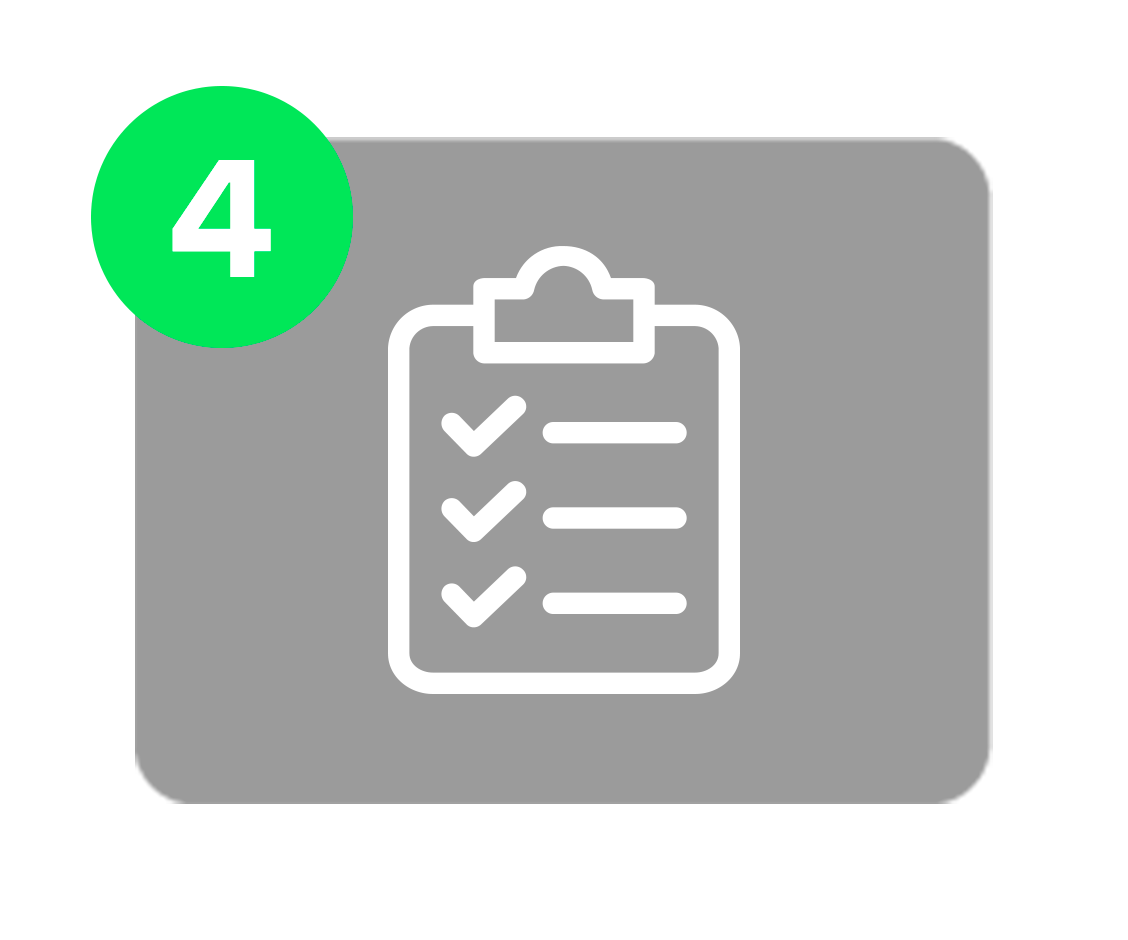 MODULE 4
REACTIVE LEAD-GENERATION
This module covers generating leads by responding to and processing the activity and information that comes your way on the platform. We'll give you a structure and a plan of action for doing this, so you're running your profile like a pro and set up for success before beginning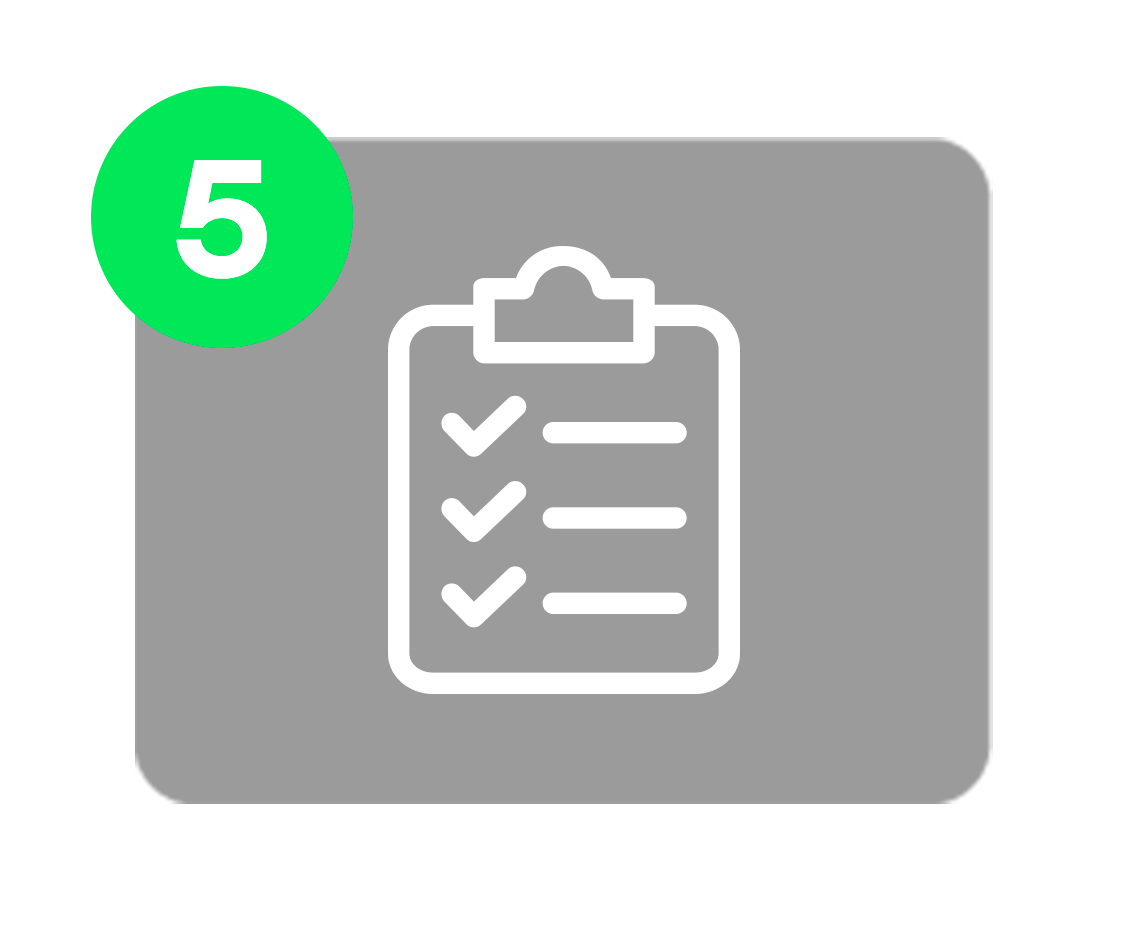 MODULE 5
PROACTIVE LEAD-GENERATION
This module covers generating leads by four different methods, including using LinkedIn groups, playing detective, advanced search features and identifying and engaging with prospects. We'll also go over approach and follow up messages, and organising your activity for maximum success.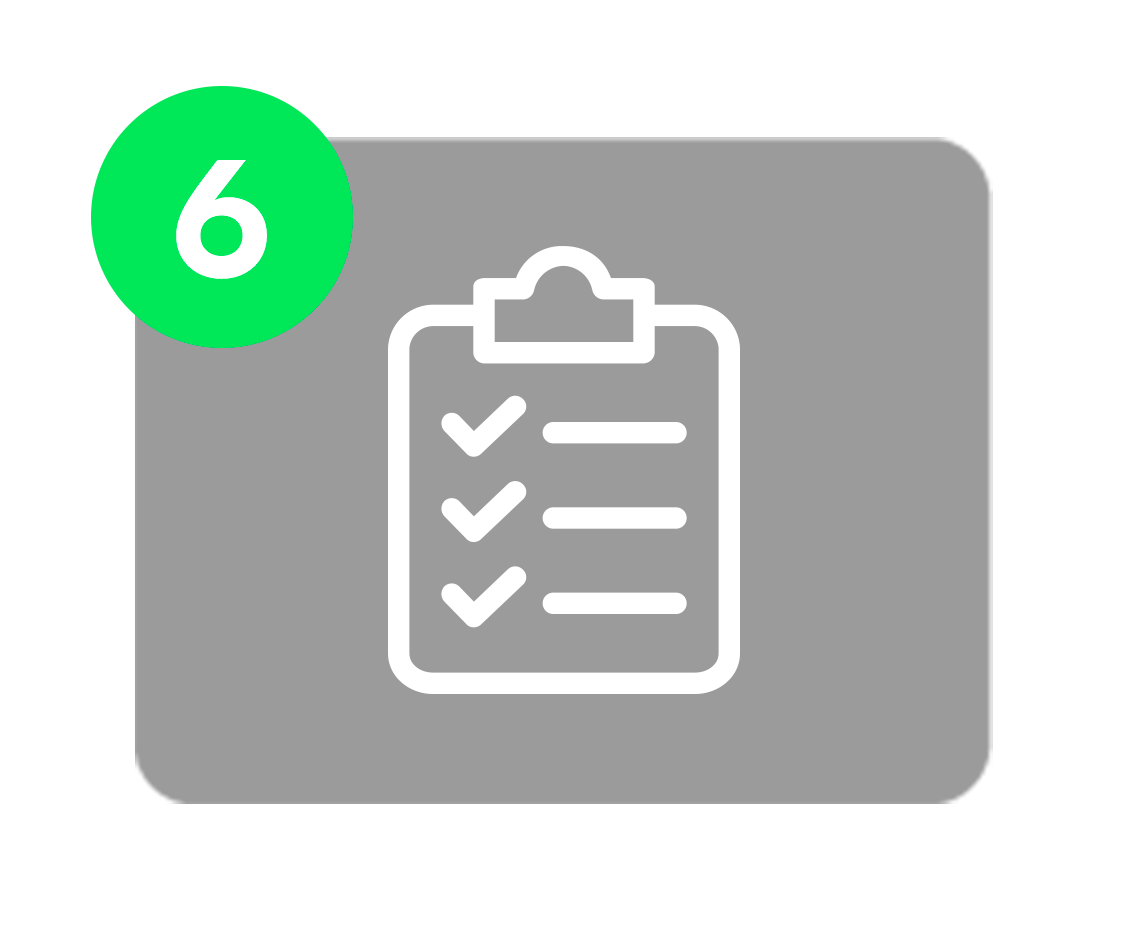 MODULE 6
LINKEDIN PREMIUM FOR LEAD-GEN
To Premium or not to Premium? That is the question. In this module we dive into the ways in which you can make use of LinkedIn's Premium versions, including Sales Navigator. This module covers tracking and identifying leads and accounts as well as the science and timing of approaches.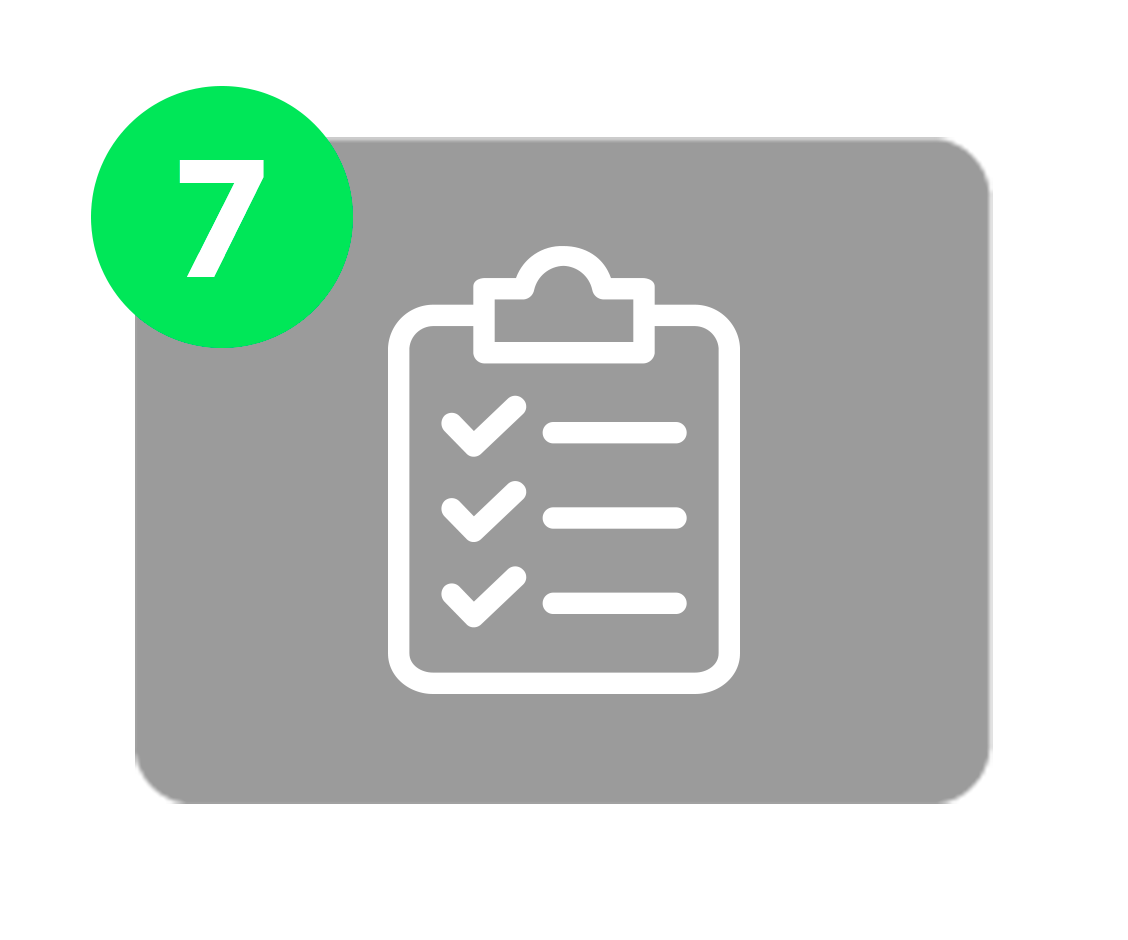 MODULE 7
NEXT STEPS
This module is where we give a course recap, outlining the key action points and your next steps for generating leads for your business using LinkedIn. We'll signpost resources and tools that we swear by and make sure you're ready to get cracking!
This course provides actionable guidance to start generating leads from LinkedIn.


Included in the course is free lifetime access to all course updates.
All for just £499 £247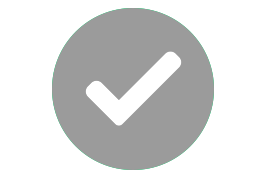 Instant access
As soon as you enrol, the course and all its modules are yours to watch.
You'll have free lifetime access, including all updates.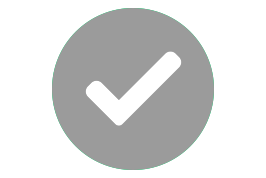 Learn at your own pace
Pause, fast-forward or rewind each module as you please.
The course is hands-on with specific actions to take forward.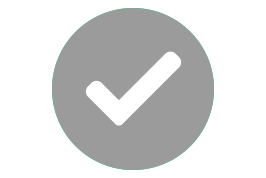 Proven methods
Benefit from the knowledge and experience of our award-winning agency.
Join hundreds of happy and successful JC Social Media customers.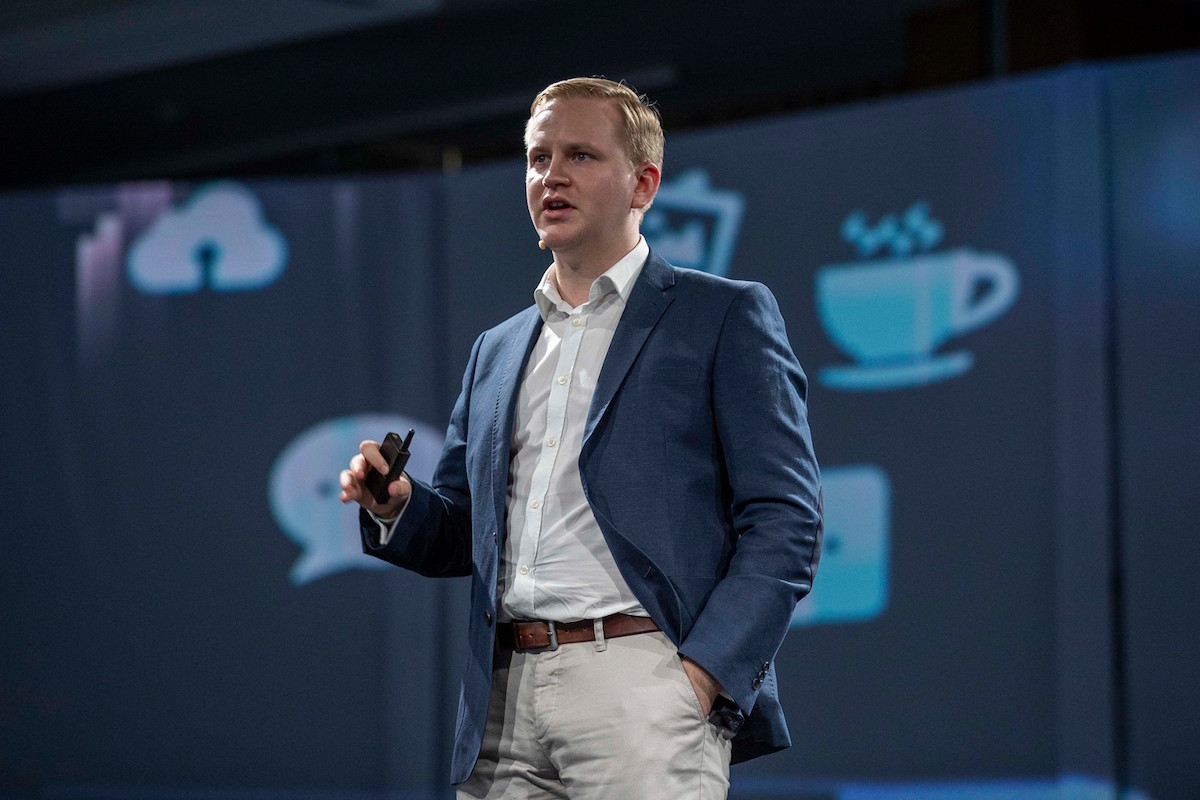 Meet your course leader
As our head of training, David works closely with organisations of all shapes and sizes to help them navigate the digital minefield and get the most out of social media. 
A veteran trainer, speaker and consultant, David has not only up-skilled teams in over 400 companies including Nandos, Yodel and Citroen, but has also worked with them to shape and evolve their overall strategy and approach to digital engagement.
David is one of the original eight individuals accredited by Facebook as part of their "She Means Business" initiative.
Hundreds of Google reviews
"The training course provides great value and has already paid for itself."
"Exceptionally professional company with a highly impressive track record! Since working with JC Social Media we have completely transformed our lead generation system and our overall social media presence!"
"It has given me and my business partner the confidence to use LinkedIn to improve my profile and most importantly generate leads."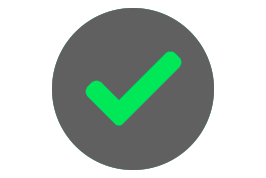 This course gives you access to everything that's helped our clients carry out successful LinkedIn-lead generation, for the lowest price this course will ever be.
With the knowledge, application and actions, you can set your LinkedIn up for success just like we do with hundreds of companies.
It's all there, ready for you to dive right in and start taking action. We can't wait to hear about your success!