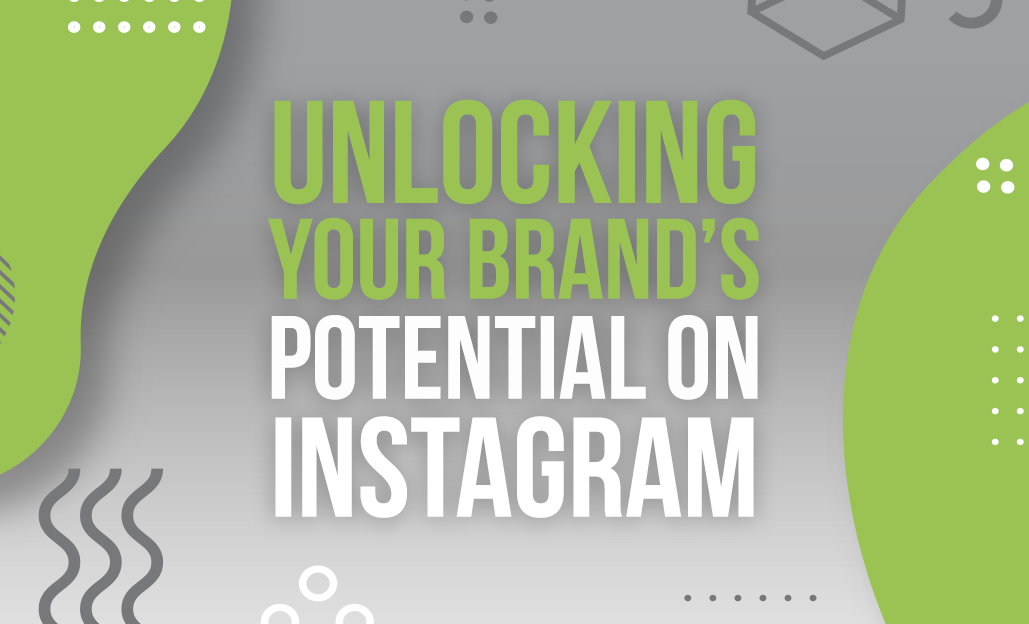 Instagram is one of the most popular and fastest-growing social media platforms.


The potential is huge.
We've guided and represented hundreds of clients on using Instagram to find and attract an audience and grow their brand.
It has transformed the businesses of many of our clients.
We've turned our knowledge, experimentation and application into this very course.
Introducing, unlocking your brand's Instagram potential: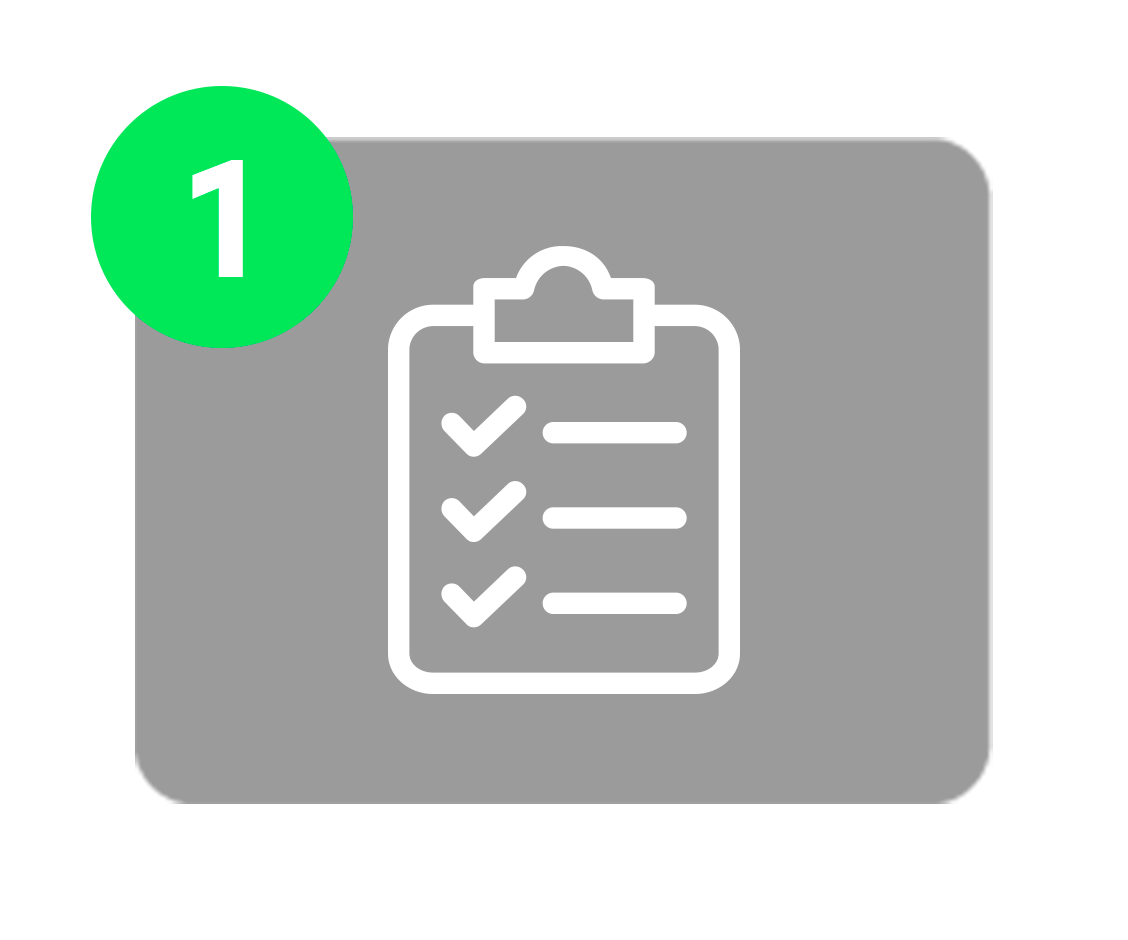 Section one: Instagram strategy
Here's where we introduce Instagram, its tools and functions.
We show you exactly how to optimise your profile, including step-by-step guidance, before exploring posting: stories, main feed and IGTV. We finish by looking at features for business profiles.
Expert guidance to ensure your efforts aren't wasted.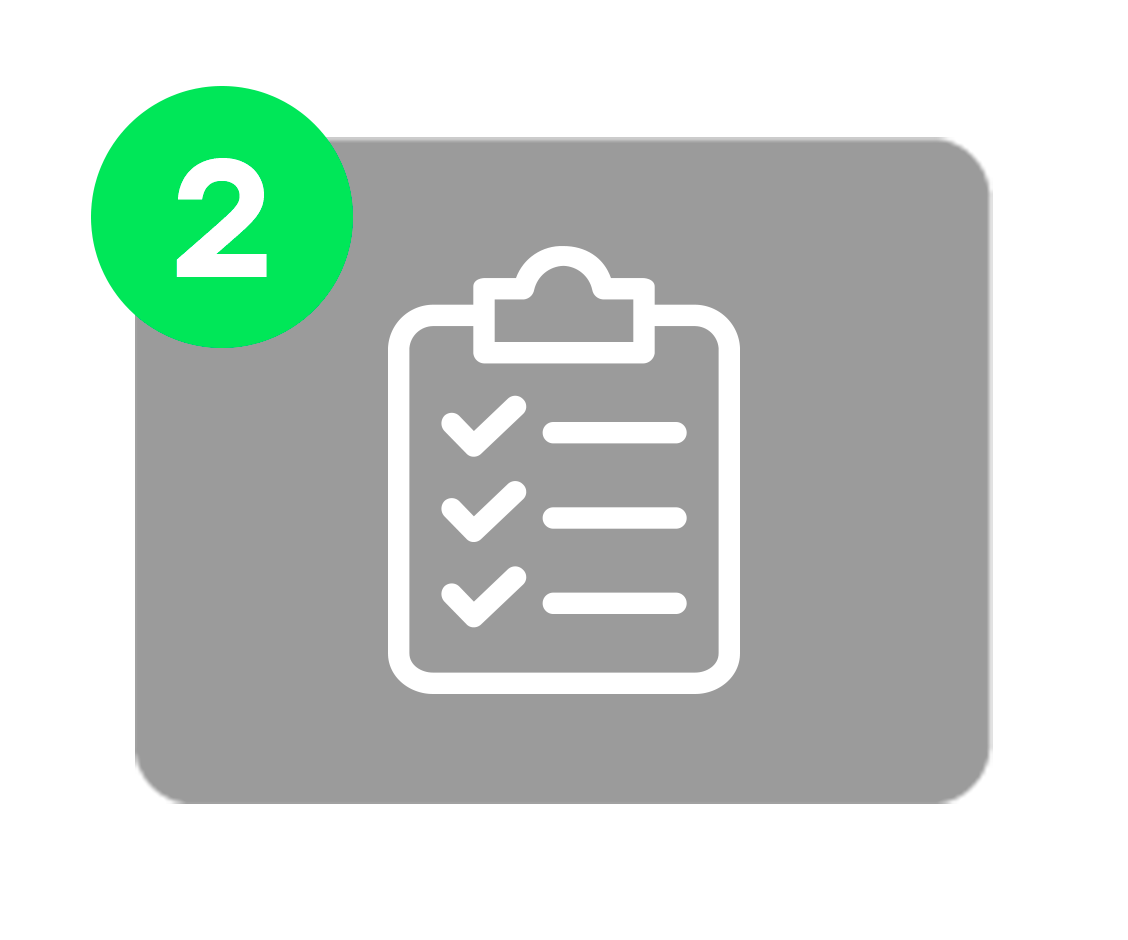 Section two: Instagram in practice
This section covers laying the foundation in creating the perfect profile, engaging like a pro, planning and posting content to wow your followers, and creating awesome Instagram Stories.
We move on to learning from Instagram analytics and using Creator Studio to keep seeing results.
Punch above your weight on Instagram with actionable steps to an impressive profile.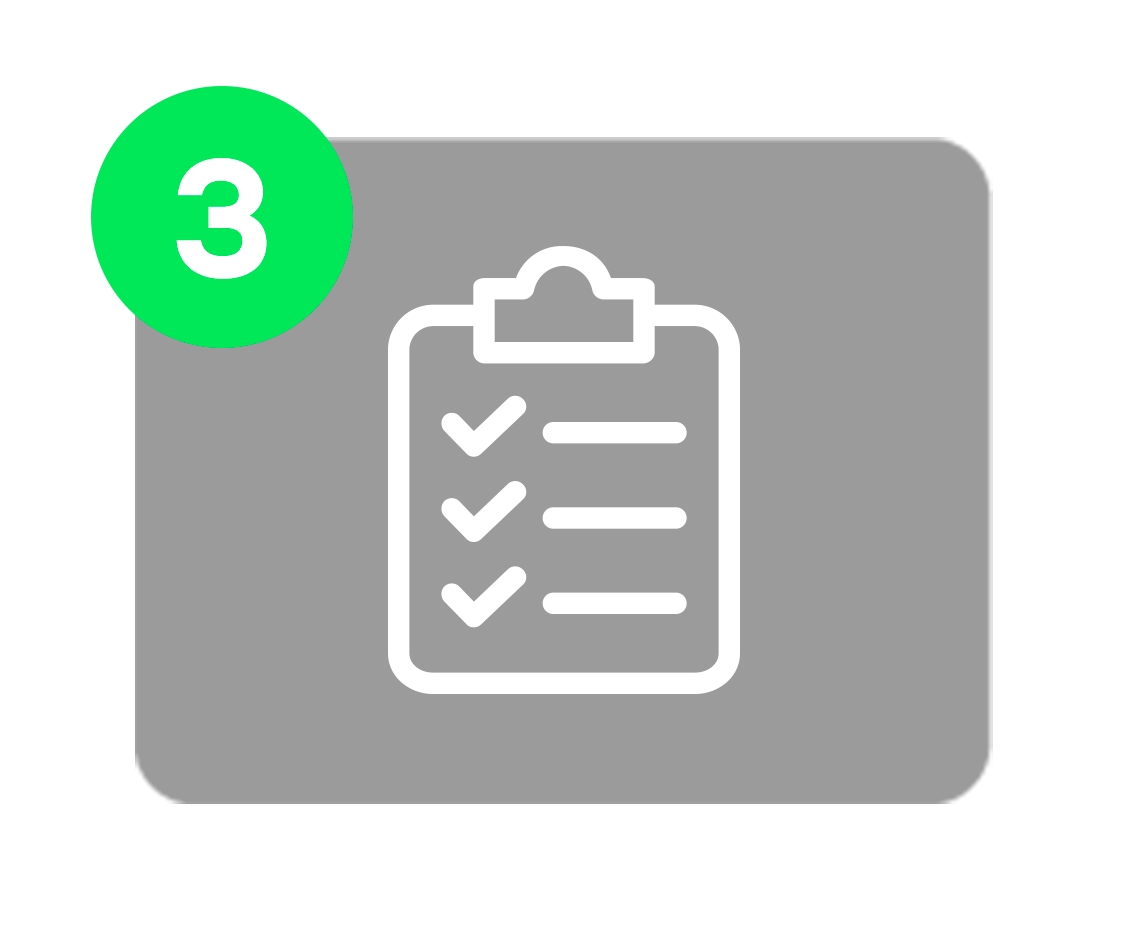 Section three: brand showcase
We interview the owners of four amazing Instagram accounts that have grown from zero to hero in an impressive way. They each share their methods and practices that can be emulated with your account.
After each interview follows a step-by-step guide to the actions to take next.
You'll see four exclusive interviews, like this one with Dan:
PLUS 5 BONUSES!


Quick fire content ideas for Instagram: 30-minutes of examples from real brands, to get you posting with confidence.
4 x additional modules on Instagram strategy, content, community and growth, brought to you by our new book, Instagram Rules.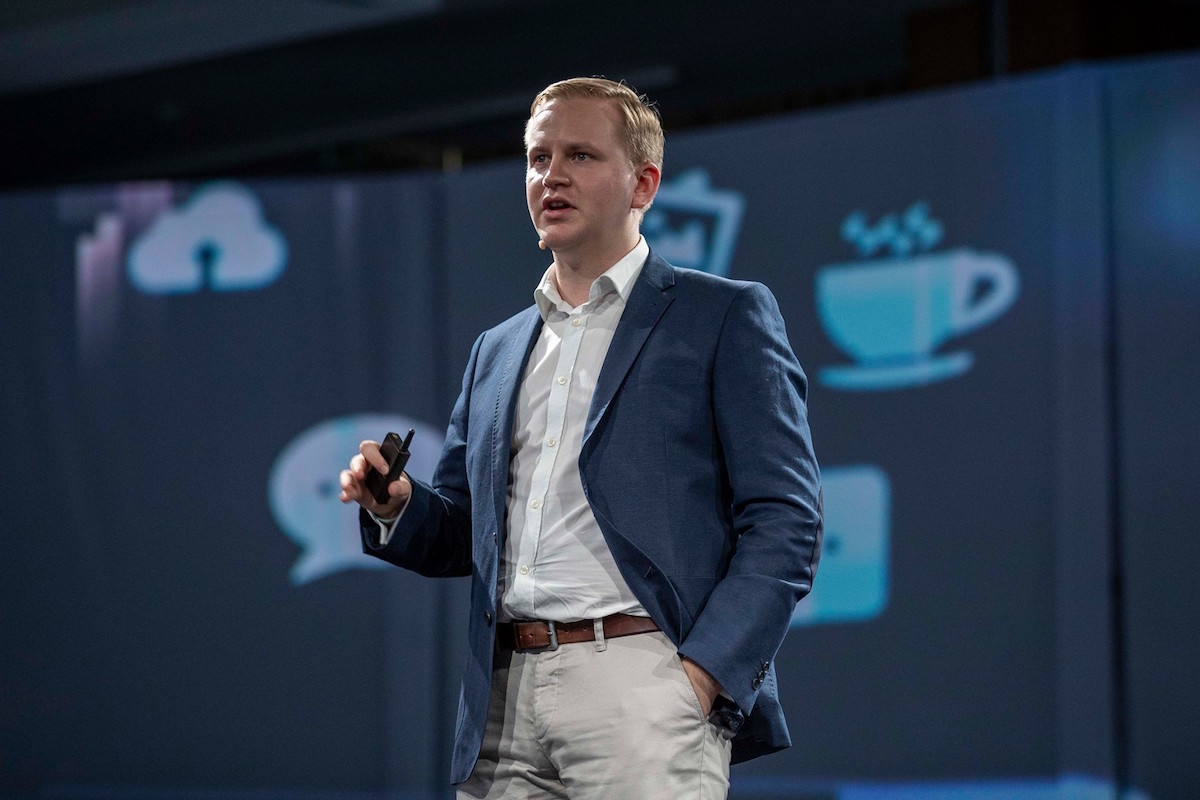 As our head of training, David works closely with organisations of all shapes and sizes to help them navigate the digital minefield and get the most out of social media. 
A veteran trainer, speaker and consultant, David has not only up-skilled teams in over 400 companies including Nandos, Yodel and Citroen, but has also worked with them to shape and evolve their overall strategy and approach to digital engagement.
David is one of the original eight individuals accredited by Facebook as part of their "She Means Business" initiative.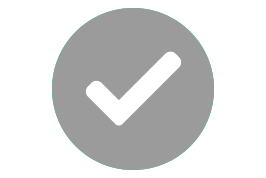 Instant access
As soon as you enrol, the course and all its modules are yours to watch.
You'll have free lifetime access, including all updates.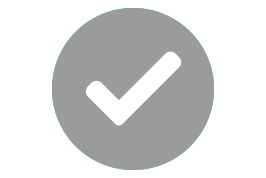 Learn at your own pace
Pause, fast-forward or rewind each module as you please.
The course is hands-on with specific actions to take forward.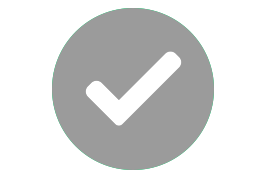 Proven methods
Benefit from the knowledge and experience of our award-winning agency.
Join hundreds of happy and successful JC Social Media customers.
JAM-PACKED WITH ACTIONABLES!


This course is packed full of value, to transform your presence on the platform.
See what's possible today.