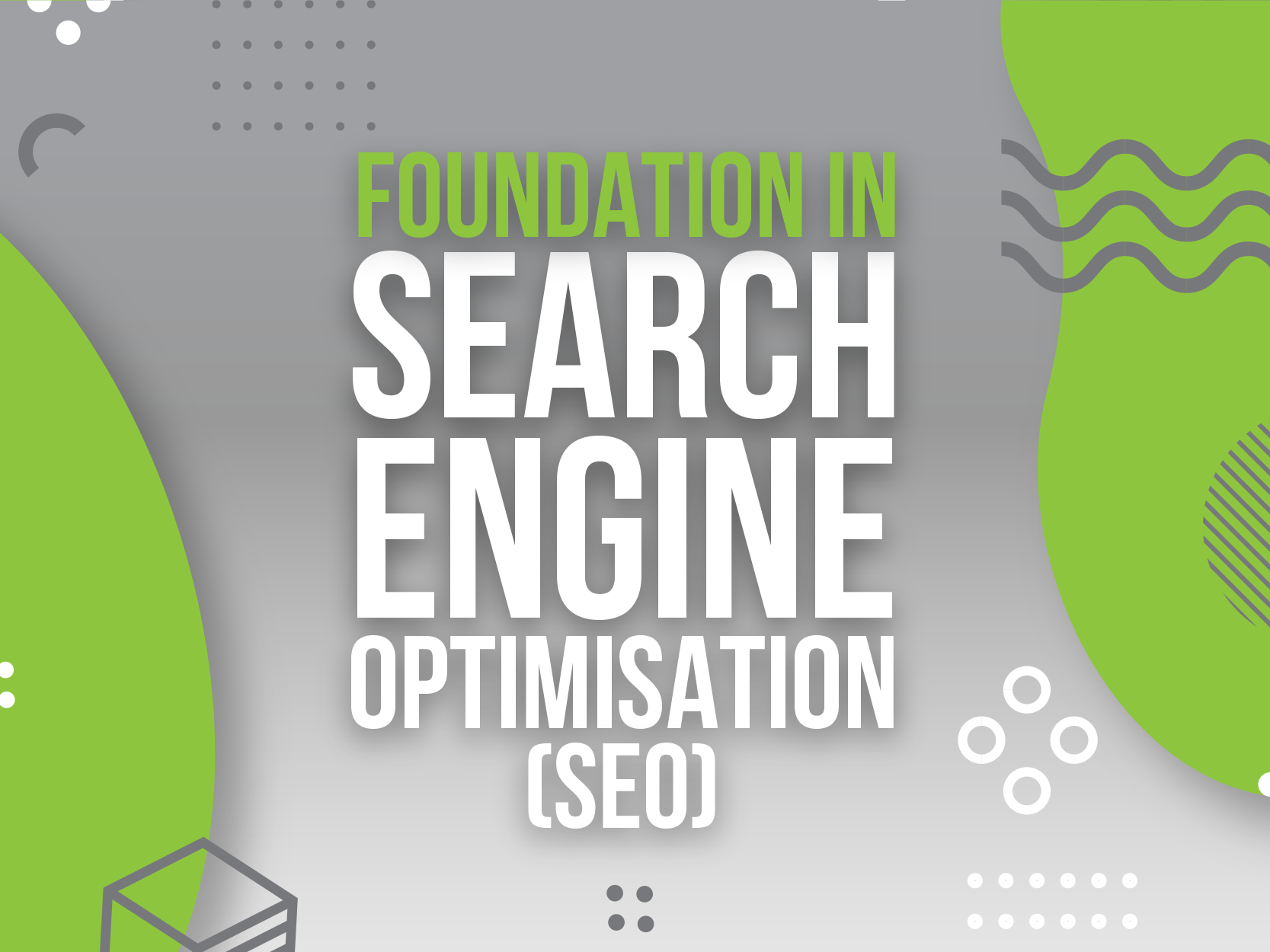 Search engine visibility is hugely important to the online presence of most businesses
However, companies like Google use highly complex methods to organise search results, making it difficult to understand their workings.
Understand how search engines operate to improve your organisation's performance straight away.
The course content has also been certified for CPD.
Meet your trainer
Ben leads this course from start to finish. He has a deep understanding of the full digital marketing spectrum including search engine marketing (both organic SEO and PPC), traffic hacking, copywriting, conversion rate optimisation, social media, and email marketing.
Ben improves the effectiveness of his clients' marketing exploits and consults a range of businesses on their SEO and digital marketing strategy.
He's written books on SEO and social media and is a member of British Mensa.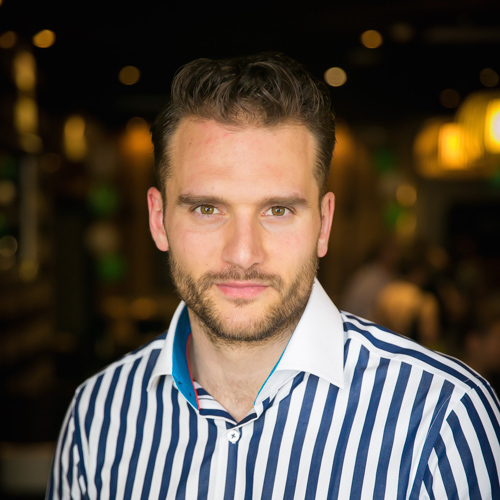 Introducing, foundation in search engine optimisation (SEO):
COURSE CURRICULUM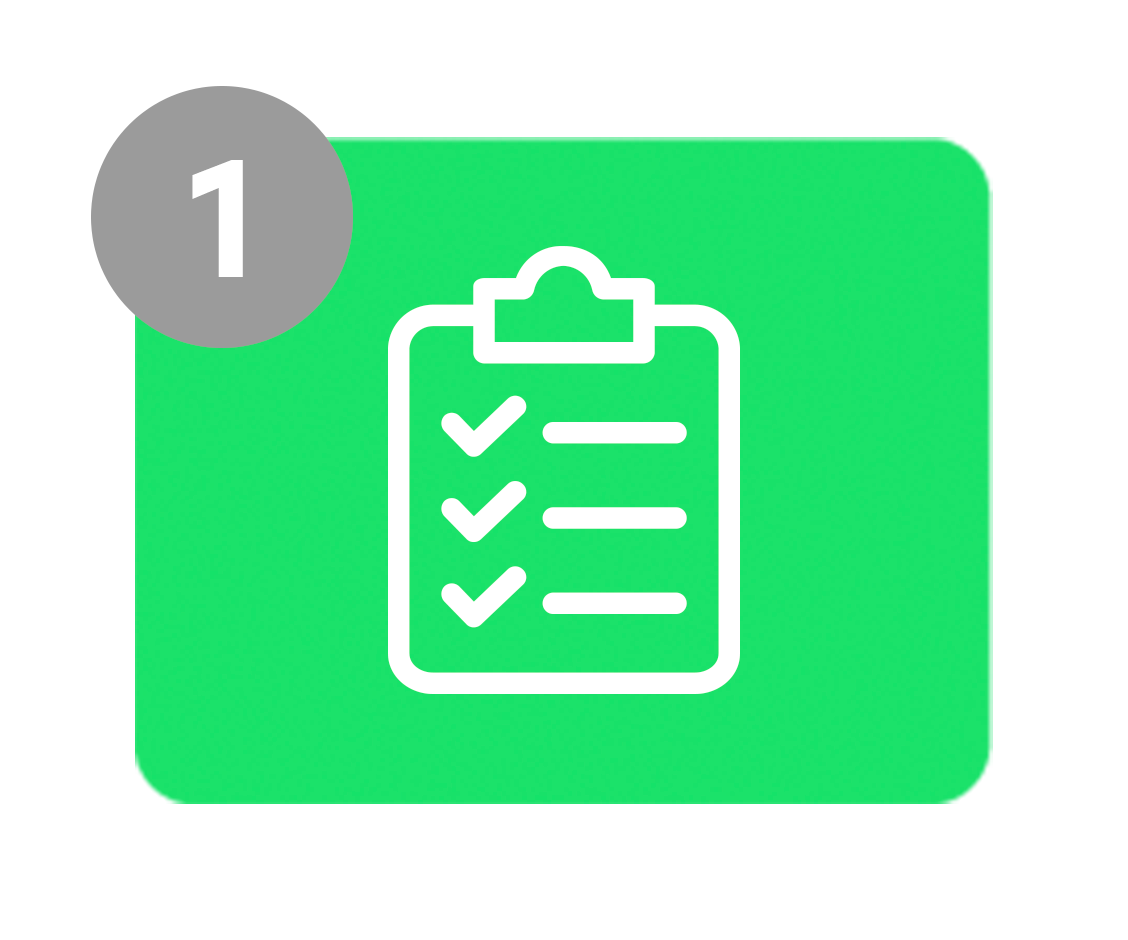 MODULE 1
INTRODUCTION
In this module we'll cover how to use this course, introduce your instructor and give you the basics of SEO for business. We'll share some key things to do as you follow the course and before you prepare to make changes to your site, including explaining any jargon.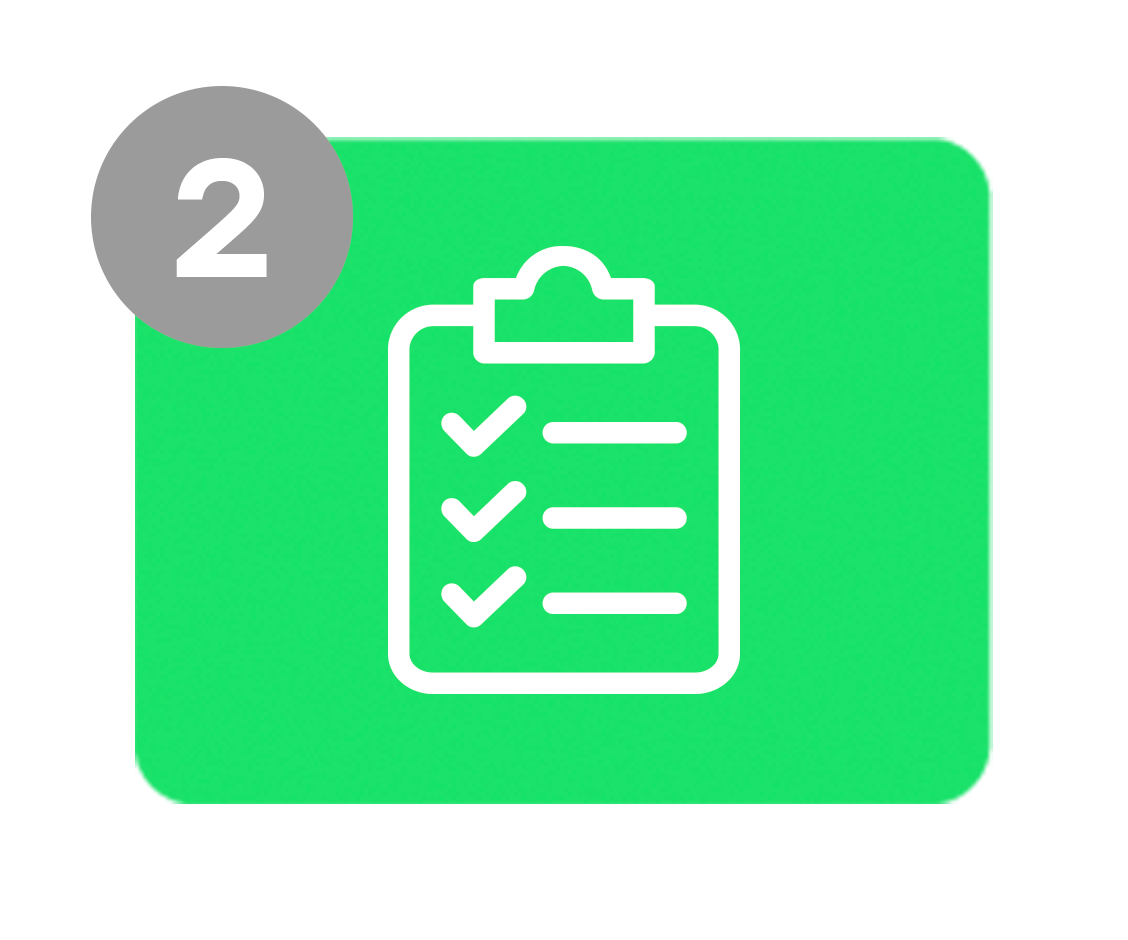 MODULE 2
SEO UNDERSTANDING
In this module we'll cover the comprehensive function of search engines, a brief history of SEO, and the key principles of SEO. This will rapidly transform your knowledge and you'll be ready to apply it to your business.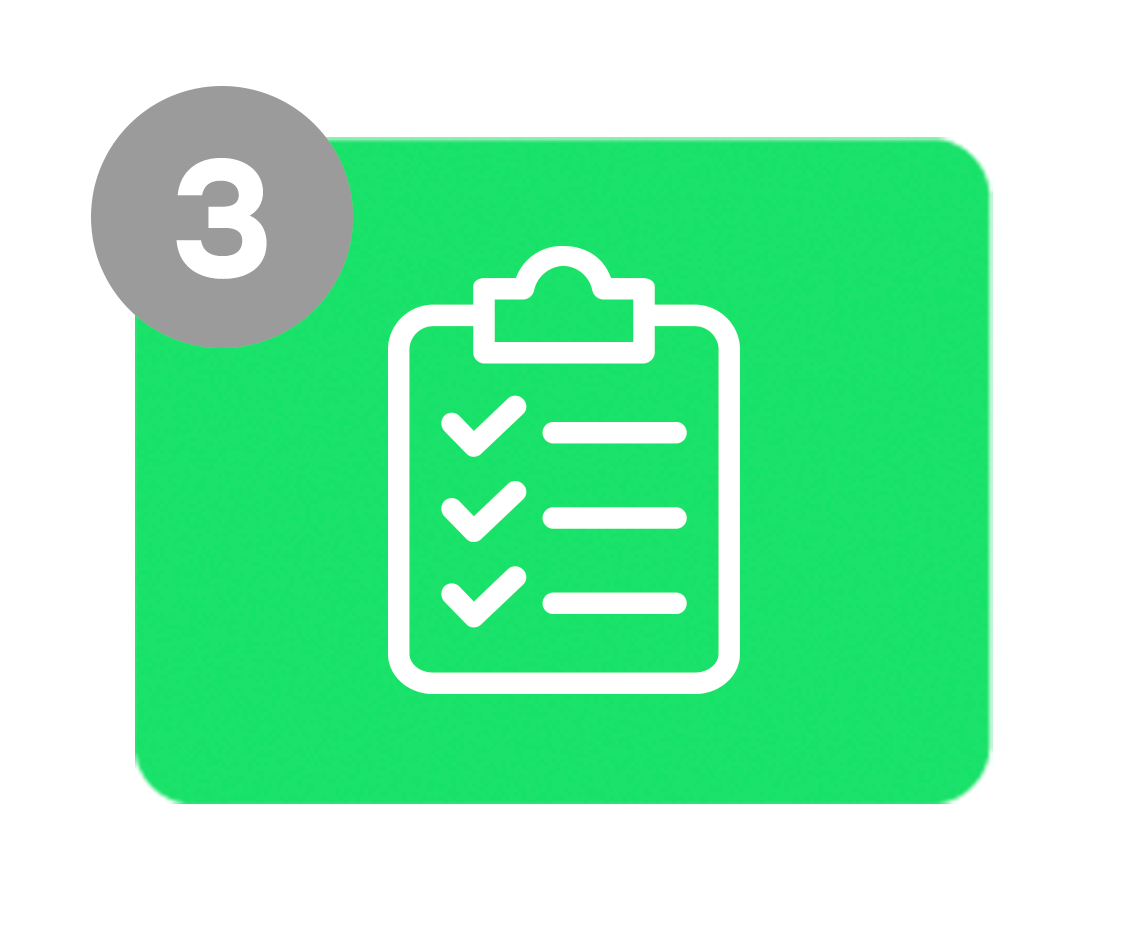 MODULE 3
ON-SITE SEO
In this module we'll cover setting your website up for success, otherwise known as on-site SEO. We'll talk about optimal website structures, creating a website for humans versus robots, writing blogs that perform for search engines and the features of a high-ranking page.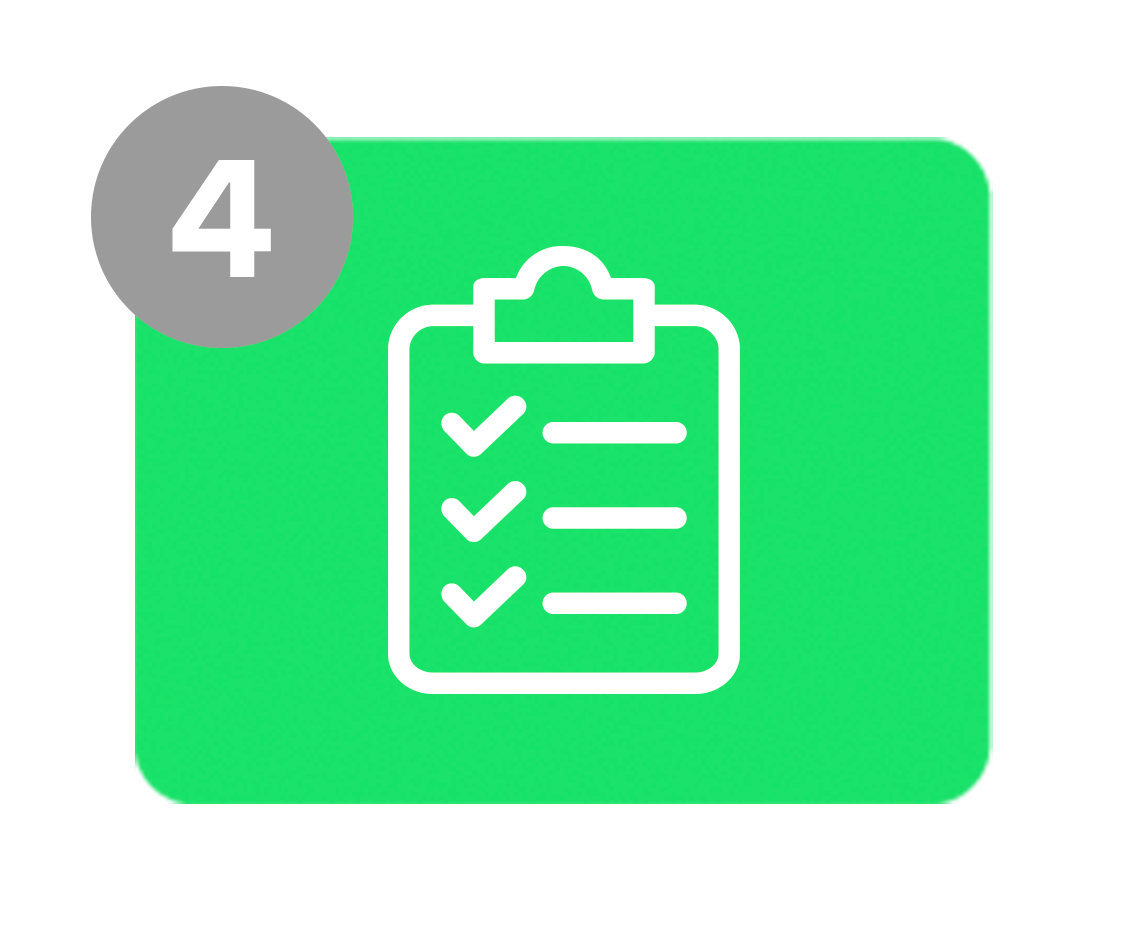 MODULE 4
OFF-SITE SEO
In this module we'll cover the topic of backlinks: What they are, what they do, and exactly how you can obtain them. We'll go into the difference between white-hat and black-hat tactics to ensure you're working within Google's guidelines, and give you plenty of tried-and-tested tactics to start working on straight away.
MODULE 5
MOVING FORWARD
Here's where we look at analytics, including measuring the success of your efforts, SEO tools and resources you can use, and recap everything we've covered so far, with a focus on the specific actions you should take next.
This course provides actionable guidance to increase the power of your website.
Included in the course is free lifetime access to all course updates.
All for just £499 £247
So why should you listen to us?
We were in your shoes. Our website wasn't generating as many leads as we wanted. Why? It didn't rank high enough for the actual phrases our audience were searching on Google.
It was frustrating knowing that if we ranked just a bit higher, we would see so many more leads. What was even more frustrating was that we didn't know what to do to improve our ranking - it was a complete mystery!
We'd heard about "SEO" and knew a website needed to contain certain "keywords", but that was about it. We didn't know if we were making effective changes to our site, wasting our time or even making things worse.
Something had to change. So Ben, our marketing director, got to work understanding the world of the search engines. He trawled the internet, researched, spoke to experts and ran his own experiments. He built his knowledge, made a plan and began putting it into action.
Gradually, we started climbing up the search engines, and we secured the number one ranking position for a whole range of valuable search terms. In fact, it worked so well that our site began to generate more enquiries than we could handle. Now, over 75% of our new enquiries come to us having found our website.
This has enabled us to grow our business over tenfold, and work with some incredible clients who came and found us!
We're turned this knowledge, experimentation and application into this very course, so you don't have to trawl the internet and work out which sources to trust.
If we can do it, so can you!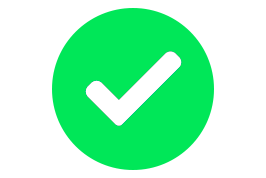 Instant access
As soon as you sign up you will have access to all of the course modules.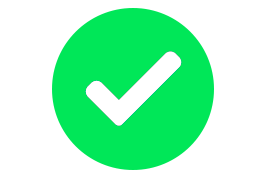 Learn at your own pace
Fast forward, rewind or pause each module as you please.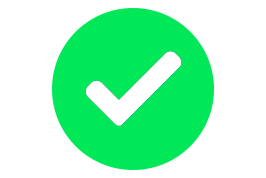 Proven methods
Join hundreds of happy and successful JC Social Media customers.
This course gives you access to everything that's helped us to build a successful website that generates inbound enquiries, for the lowest price this course will ever be.
To put the price of the course into perspective, if you were to hire Ben for a day to help you with your website it would cost over 10 times the course price… and we would never be able to go through all of the content that's contained within it.
With the knowledge, application and actions, you can set your site up for success just like we did.
It's all there ready for you to start taking action and we can't wait to hear about your success!