It's difficult to know where you should be spending your time and effort on social media. How do you know which activity will yield the best results? How do you know when you're wasting your time?
Working with David, our head of training, on a monthly basis means you have a partner with whom to have these discussions with. The monthly coaching calls are there so you can: set goals, keep learning, stay on track and measure success. He can offer that all-important second opinion, based on thousands of campaigns and countless ideas.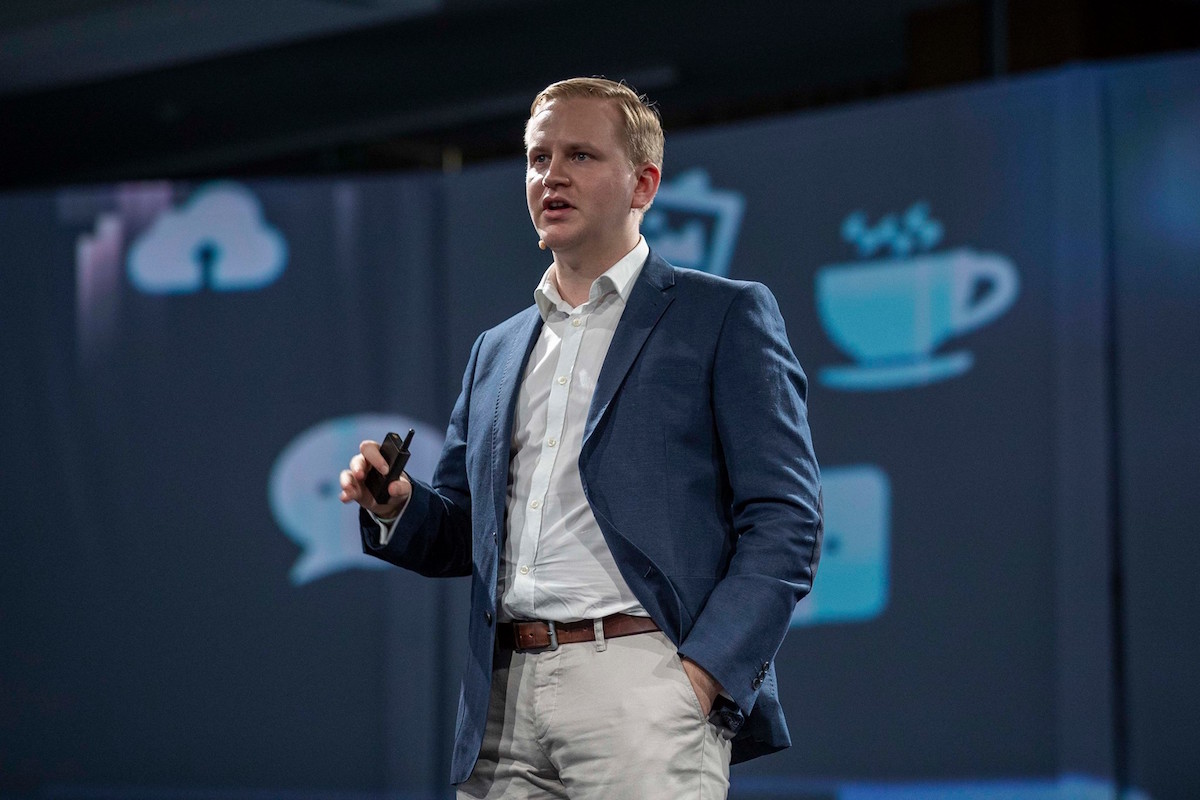 Meet your coach
David is JC Social Media's head of training services and one of the UK's leading authorities on social media. He guides clients through social media strategies that win them business.
Whether you're looking to launch a new brand, build your online reputation or explore new lead-generation avenues, David is the man to help.
Each session is based around your specific needs, goals and schedule.
Monthly coaching sessions have helped clients in all sectors supercharge their efforts and achieve impressive results.
As soon as you sign up you'll be able to book your first session.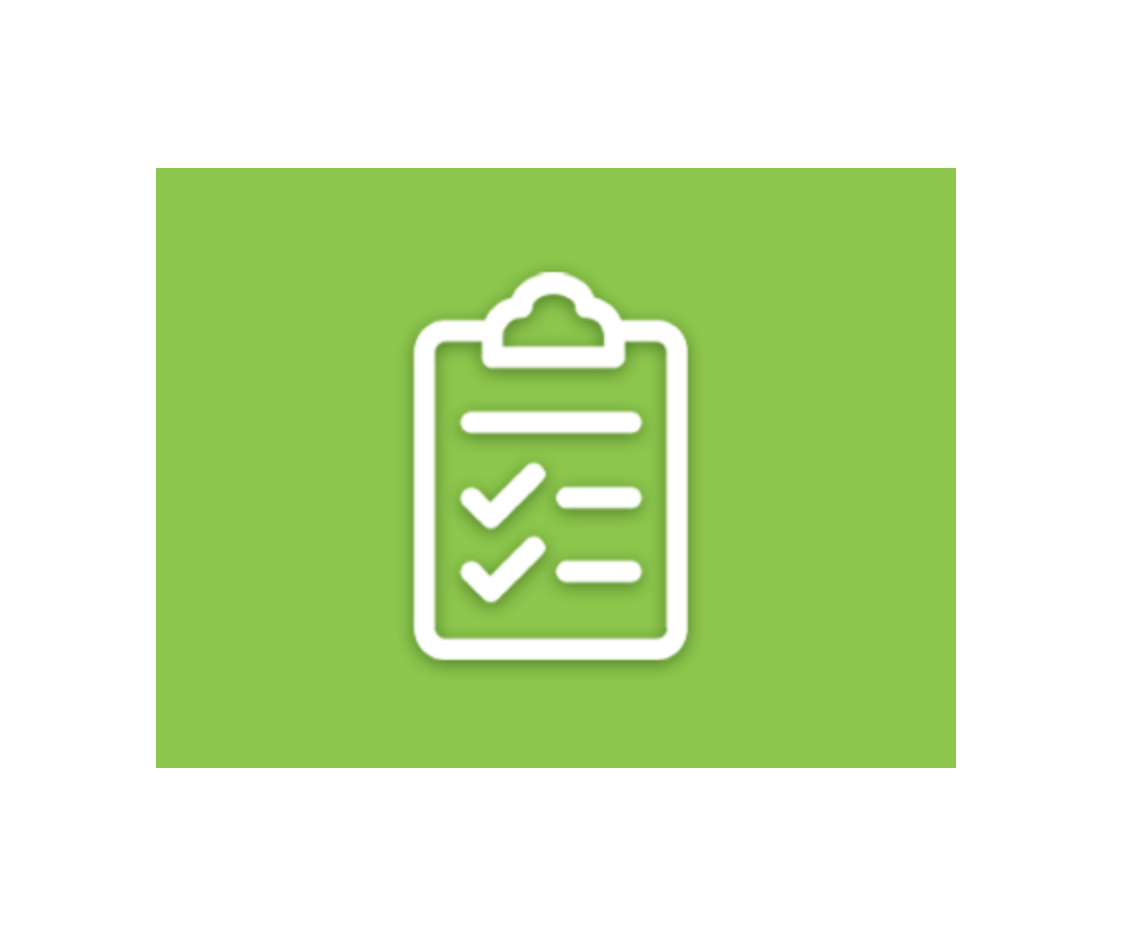 1-2-1 guidance, advice and suggestions
We'll offer an expert second opinion on your activity and approach.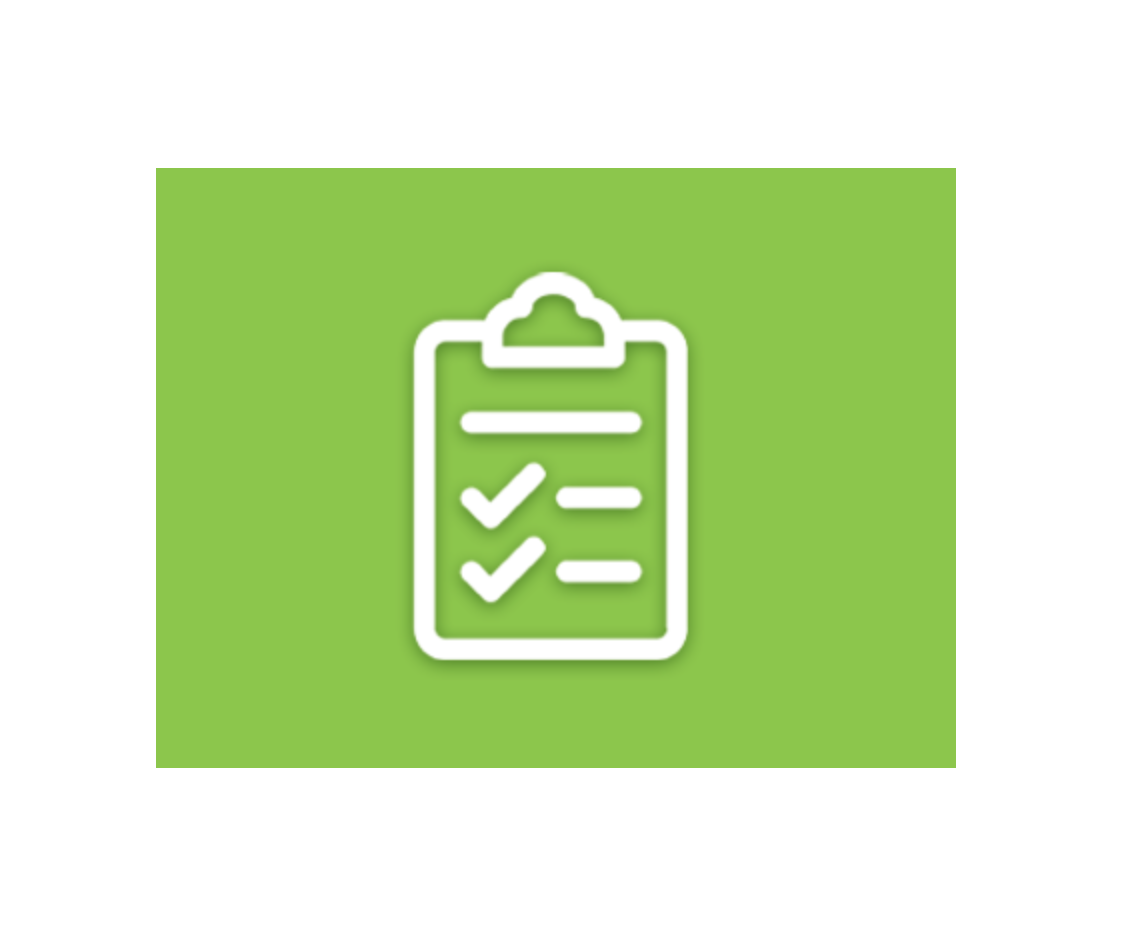 Your social media accountability partner
We'll define what success looks like, then work together through goals and milestones.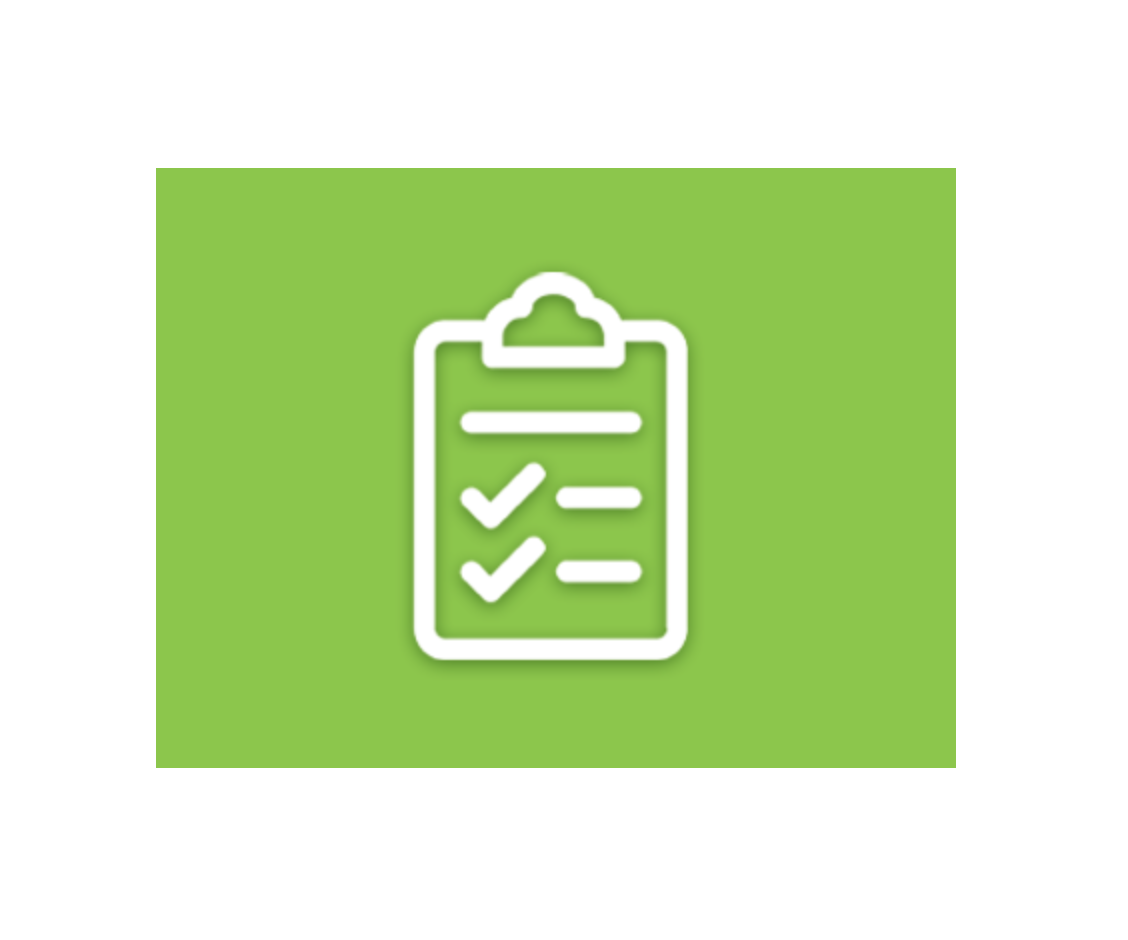 Social media updates and ideas to incorporate
We'll bring fresh ideas from the ever-changing world of social media, so you're ahead of the curve.