What kind of webinars are in this academy?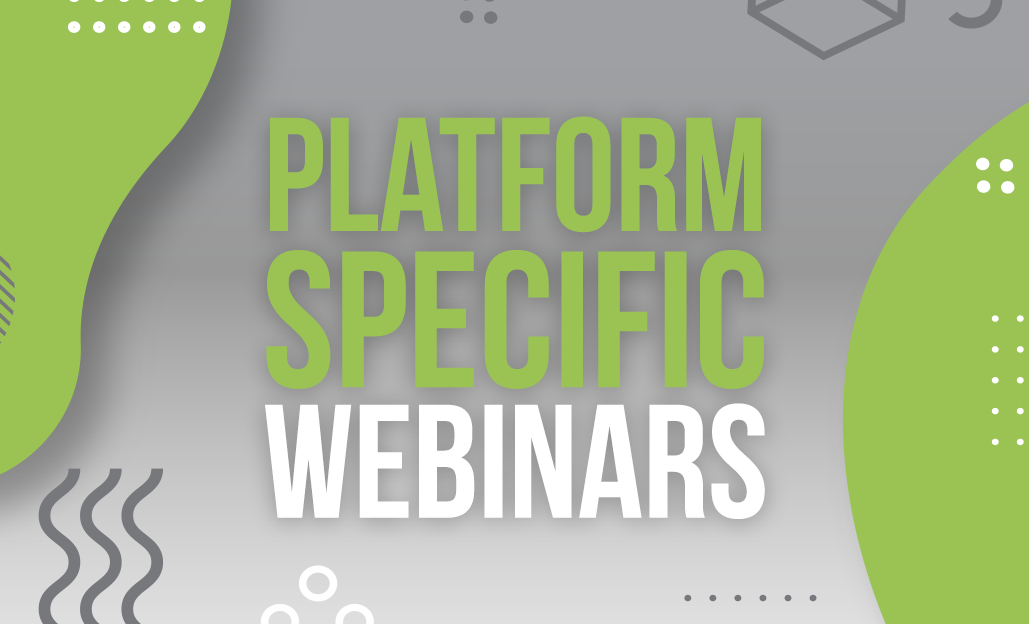 Platform-specific
Designed for those wanting to get more out of their profiles, these specialist webinars are focussed on very specific elements of social media, and the tools available on individual platforms.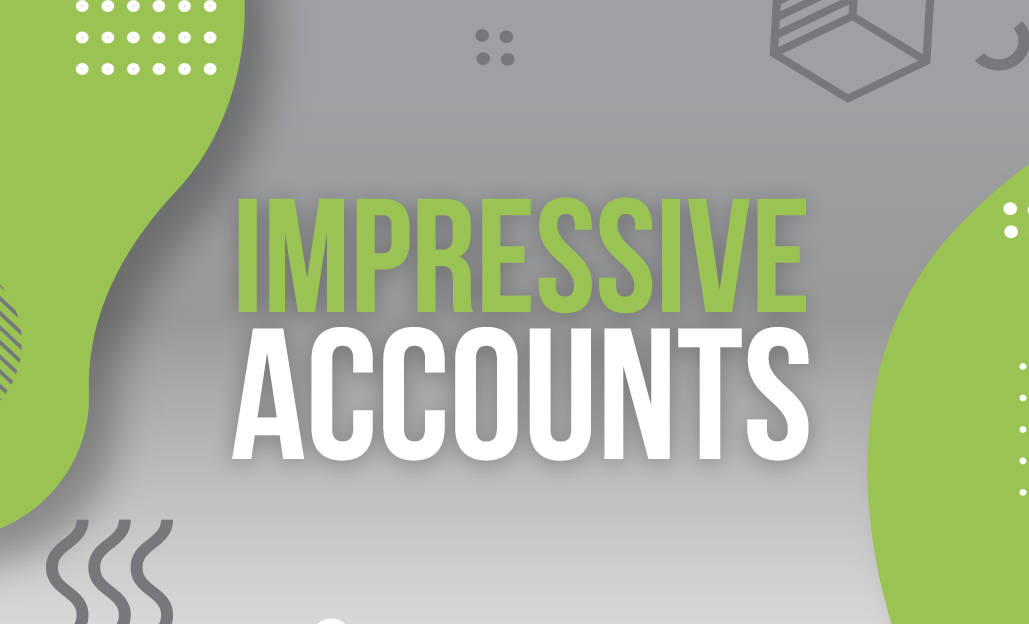 Impressive accounts
Our feature series, impressive accounts, puts the spotlight on real social media accounts doing awesome things, and shows you how you can do the same with your own brand.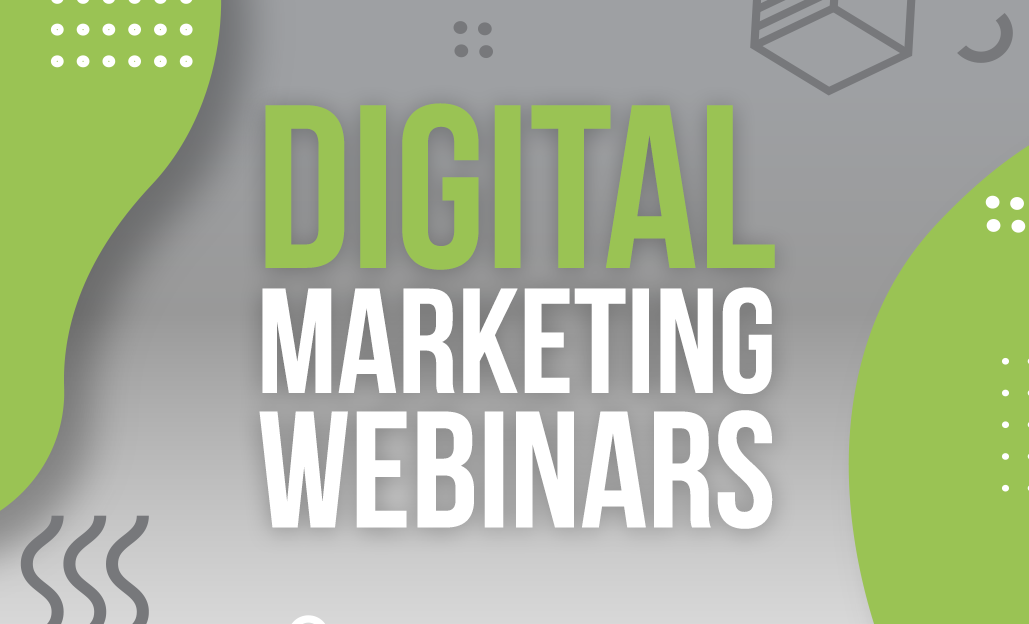 Digital marketing
Success starts with strategy, and these webinars take a step back from individual platforms to consider the fundamentals of good social media, as well as wider digital marketing topics
Who hosts these webinars?
These webinars are hosted by different members of the JC Social Media team, here are some of the faces that you'll see: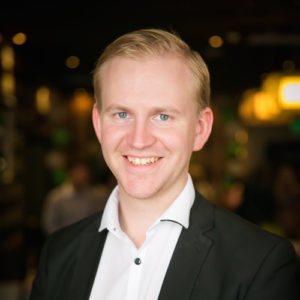 David - head of training
David helps companies of all sizes ramp up their social media results.
One of only a few Facebook-accredited trainers, David has an in-depth knowledge of how social media platforms work, and what businesses need to do to make them work for them.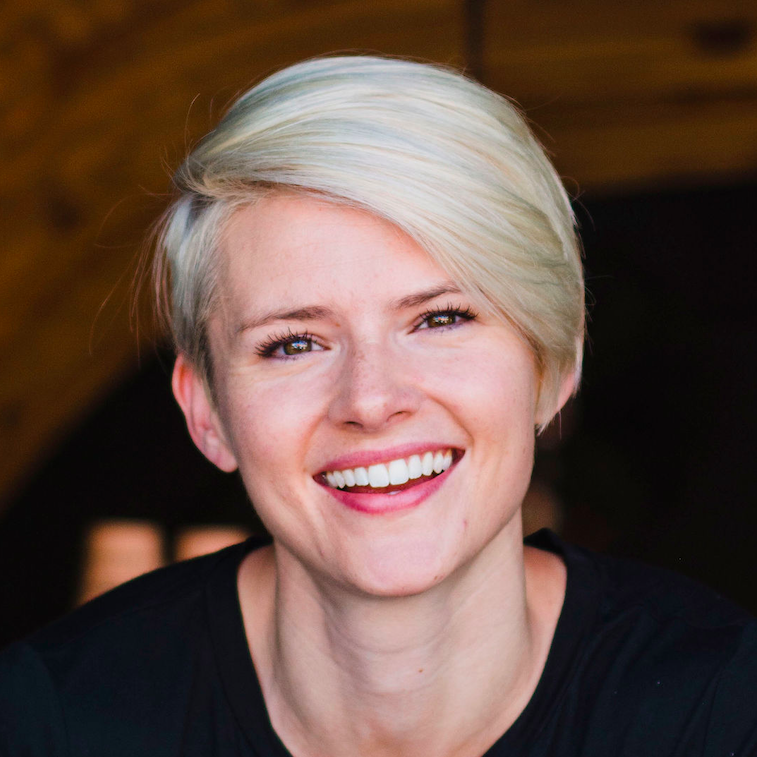 Jodie - founder
Jodie set up JC Social Media in 2011. She works with the agency's team of social media managers and digital marketers and contributes to media publications as a social media expert.
She has published five ebooks on social media management for business and writes articles for Forbes online.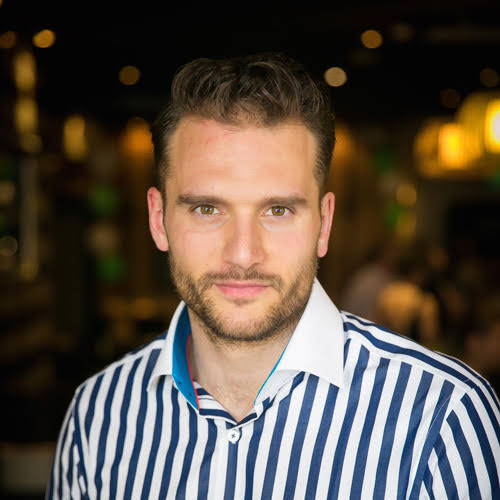 Ben - marketing director
Ben ensures that ads work and websites convert visitors to enquiries.
A member of British Mensa, Ben's expertise maximises the effectiveness of our clients' marketing exploits. He consults with a range of businesses on their SEO and digital marketing strategy.
So why should you listen to us?
We've guided and represented hundreds of clients on social media, to increase their reach, grow their social media presence, attract enquiries and grow their businesses.
Our team, including our founder Jodie, and our head of training David, spend every working hour finding and applying insights that will make a success of our campaigns.
Not only has social media itself grown our social media agency (well... of course!) but it's transformed the businesses of many of our clients, who have used the power of social media to find and resonate with their audiences.
We're taking some of our best award-winning tips and techniques, and sharing them online through a series of webinars, designed to help businesses understand exactly what social media can do for them.
So have a look, and see what you think! We've got a whole range of different webinars here already, and this course will be updated every month with new content to help you stay on top of your digital marketing!
These webinars help businesses to grow and develop
"They were excellently presented, most informative and easy to follow."
"Excellent webinar covering a number of issues at pace. Good technical insight and recommendations. Excellent presenter."
"Thanks for the four webinars this week – I really enjoyed them – very clear and inspirational - Crafts business owner
What are you waiting for?
All the webinars you see here are available to access on-demand right now, and more will be added regularly!